Refase™ is Synaptec's powerful multi-zone power system protection solution. Get wide-area coverage of granular measurements, delivered simultaneously to build a detailed picture of your network, not possible with conventional technology.
The unique ability of Refase™ to simultaneously access many current measurements over a wide geographical area, or in multiple feeder sections within a substation, enables convenient centralised protection and control functions. This includes multi-zone protection and intelligent, highly-selective auto-reclose (AR or DAR), which is particularly suited to hybrid circuits composed of multiple underground cable and overhead line sections.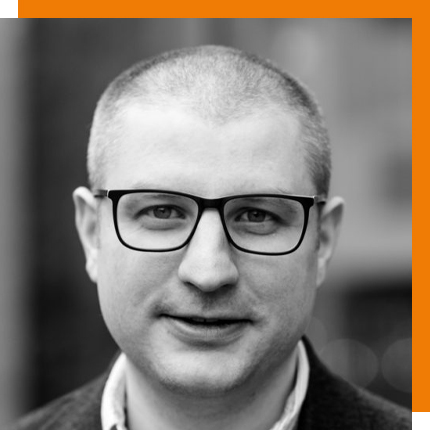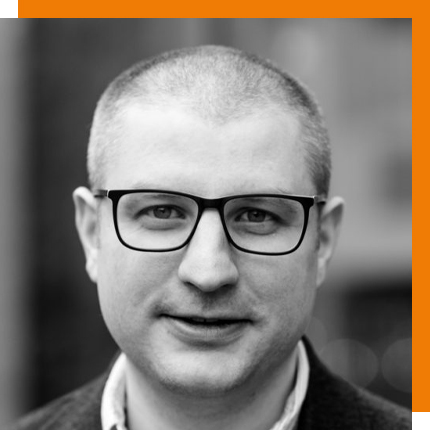 Steven Blair
Head of Power Systems Technologies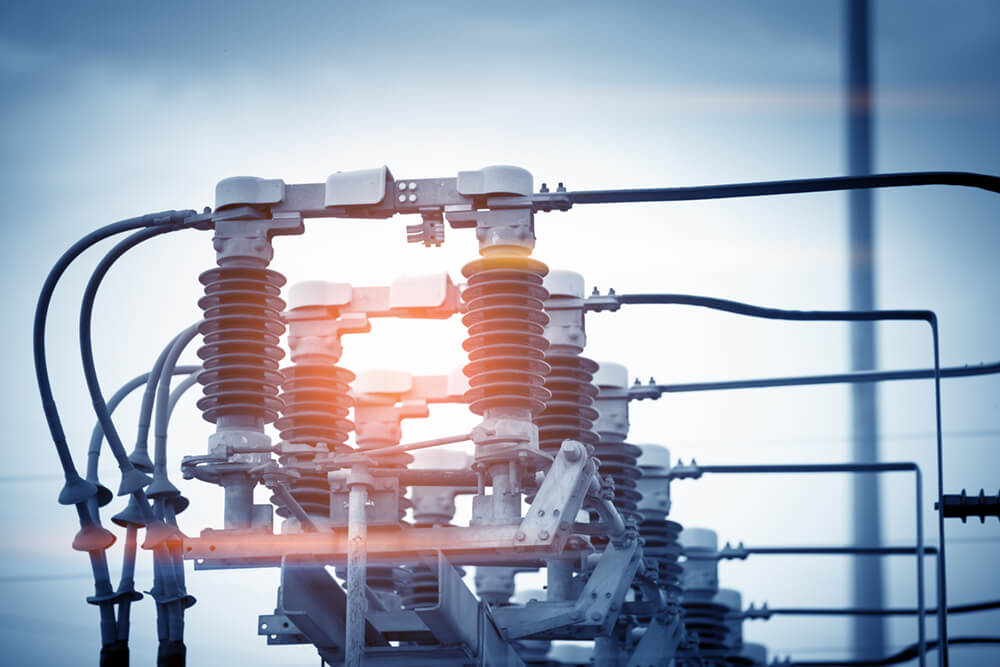 Using Synaptec's photonic sensing technology, granular unit protection of lines, cables, and other assets is enabled for complex, multi-ended and wide-area circuits that would be challenging and costly to protect using conventional measurement equipment.
Refase™ issues time-critical trip and control commands, typically using IEC 61850 GOOSE format, and can optionally interface with existing SCADA systems. Full Sampled Value measurement data can also be provided to existing substation equipment enabling back-up or parallel protection and enabling advanced protection functionality on conventional relays. The approach is also ideal for monitoring, protecting, and controlling distributed generation.
Refase™ includes all the features and benefits of Synaptec's Interrogator platform, and is fully compatible with Synaptec PCT range of current measurement devices Refase™ uses our distributed sensor technology to enhance protection for complex, wide-area assets in the power sector. Its unique ability to measure current in multiple locations across a large geographical area brings convenience, security and visibility to protection and control functions.
Download our RefaseTM product brochure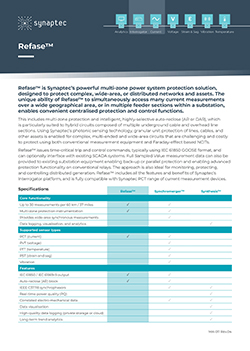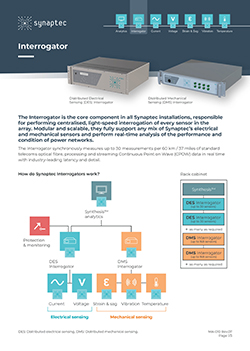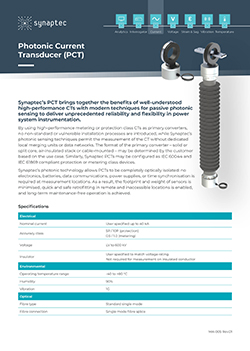 Photonic current transducer (PCT)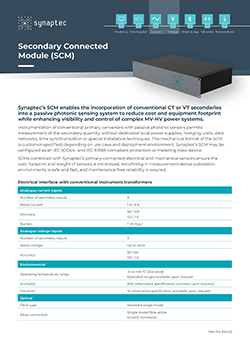 Secondary connected module (SCM)
Wide area multi-ended differential protection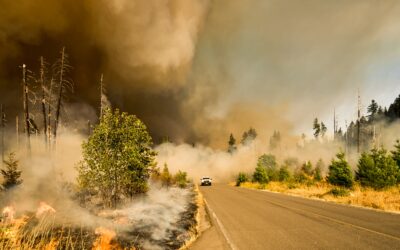 Following on from the T&D World webinar, we are delighted to share with you our new white paper on 'Solving complex feeder protection challenges and reducing wildfire risks with remote measurements'. In this white paper, we propose a comprehensive and...
read more