Quality control has always been at the heart of what we do, which has been underpinned by our Integrated Management System since our formation. At Synaptec, we pride ourselves in creating precision instruments to enable our customers to make informed decisions more easily.
Our customers depend on our products and services for mission critical roles within their energy networks. Our Integrated Management System has been embedded into our company since our formation. It ensures that we understand our customers' needs and expectations, and that our solutions meet or exceed them. It also ensures that our team members know that they are responsible for quality, and have the training, tools, and capabilities to undertake their particular parts of our mission.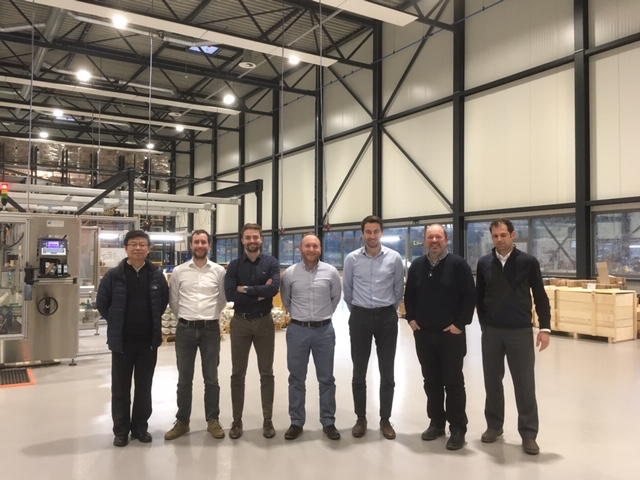 Our system empowers our design and engineering teams to innovate and improve while providing comprehensive testing, documentation requirements and peer review to ensure such innovation does not introduce risk.
We think of each of our products as precision instruments. They are rigorously built following well thought out manufacturing procedures. Their build process and comprehensive pre-delivery testing and calibration are thoroughly documented, with these records kept for the life of the product.
Our Integrated Management System is certified by Lloyd's Register to the International Organization for Standardization (ISO) 9001:2015 standard, Quality Management Systems Requirements for both design and manufacturing. We are assessed by Achilles as part of many of our customers' procurement practices and welcome the oversight and challenge that such assessments bring as valuable inputs to our continuous improvement process.