Get a clear view of every generator to optimise output and prevent asset damage.
Get a more detailed picture of individual generator behaviour in your renewable grid with Synaptec. Our power quality (PQ) monitoring technology is easily retrofittable to any size of wind farm, to help prevent asset damage and reduce operational costs.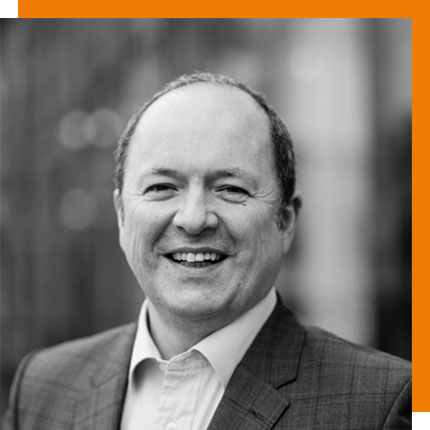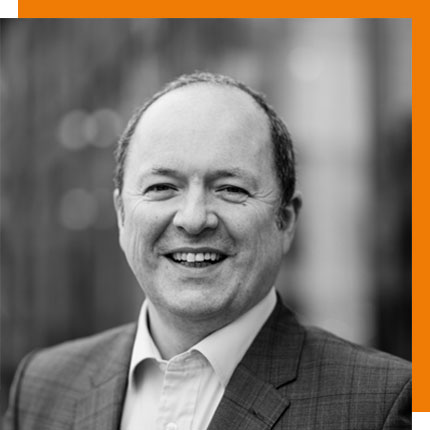 Chris Conway
Business Development – Condition Monitoring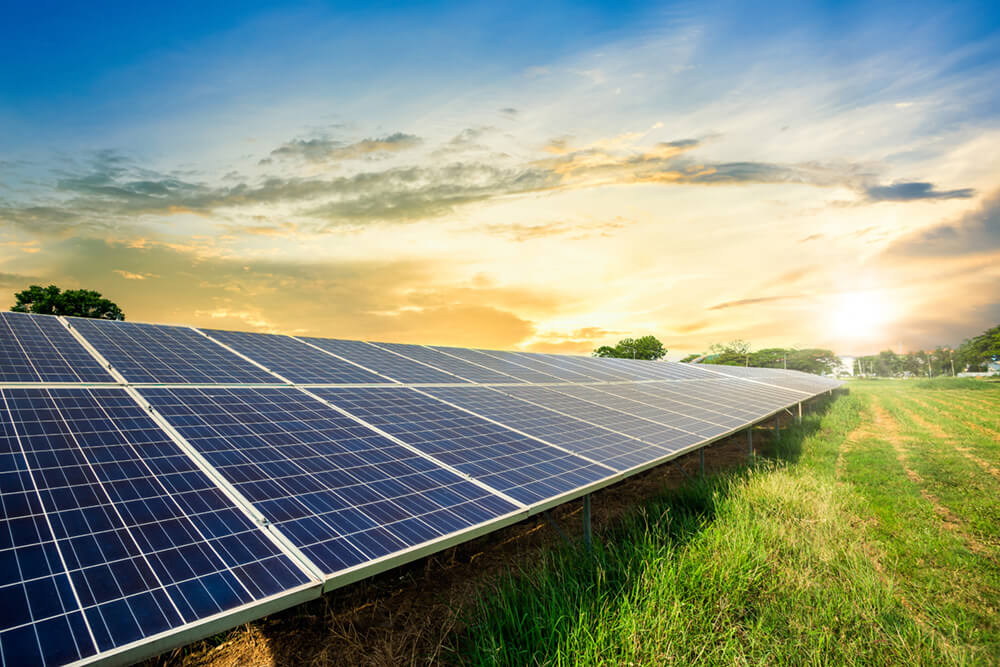 Challenges in distributed power quality
Measuring power quality (PQ) on large scale renewable generation projects is common practice at the grid connection, assuring compliance to grid codes and overall voltage stability. However, this aggregate monitoring of harmonics and oscillations measures only the sum of complex interactions between hundreds of generators and cables, masking critical information on individual generator behaviour. As a result, it does not allow operators to identify the origin, timescale, or nature of PQ disturbances and their harmful effects on individual subsea power cables.
Our solution
Our distributed PQ monitoring technology is safe and fast to retrofit and can accommodate any number of turbines and cables. This provides permanent and synchronous PQ monitoring for every cable in wind farms of any size, tracking when and where harmonics and resonances arise to provide earlier actionable information for operators to eliminate damaging and inefficient PQ effects at their source.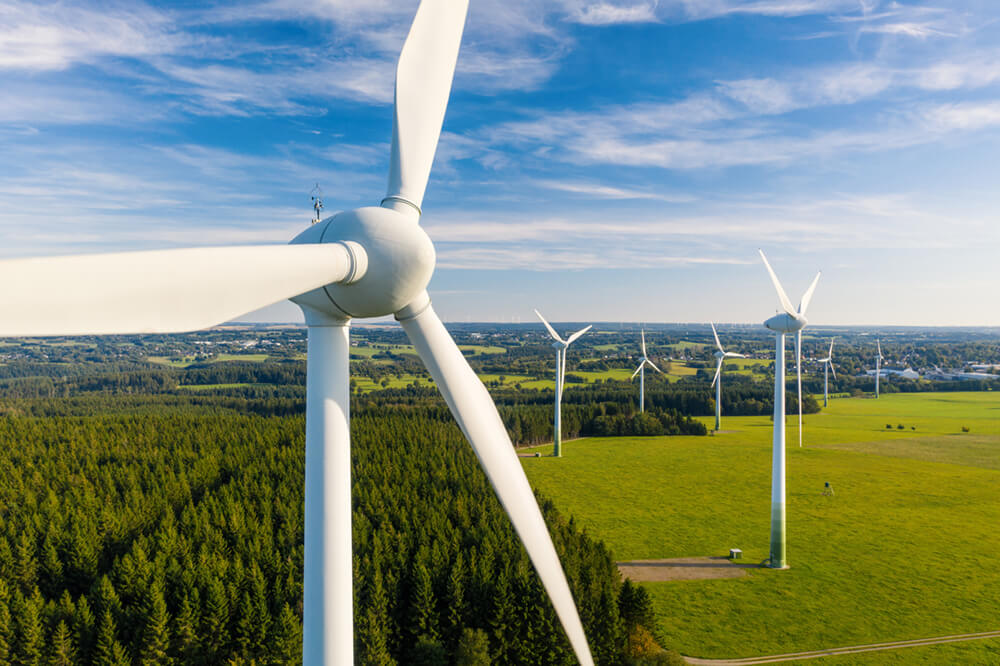 Download our advanced cable monitoring white paper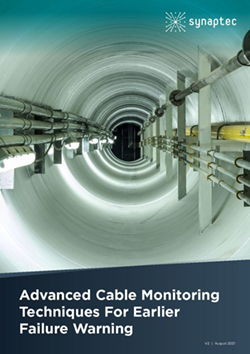 Applications
Select an application below to learn more, or contact us to arrange a free workshop on your particular needs.
Cable condition monitoring in offshore wind
Electrical stress monitoring
Distributed power quality (DPQ) monitoring
Holistic offshore cable monitoring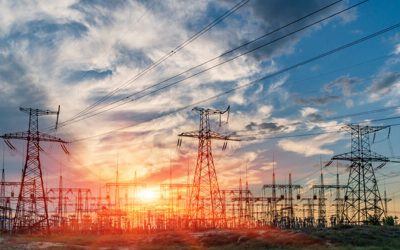 Synaptec's Primary Current Transducer (PCT) combines industry-standard current transformers (CTs) with Distributed Electrical Sensing (DES) technology, enabling remote circuits to be instrumented passively without data networks, control power, or expensive civil...
read more