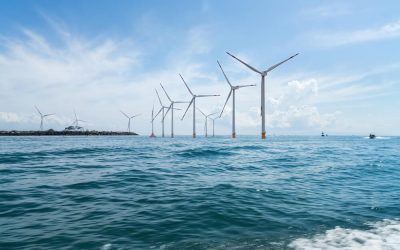 8-9 November 2023,  Sunderland, UK Offshore Wind North East (OWNE) is a leading event that explores themes and opportunities in the offshore wind sector. We bring together an impressive line-up of speakers to update you on their business activities, opportunities for...
read more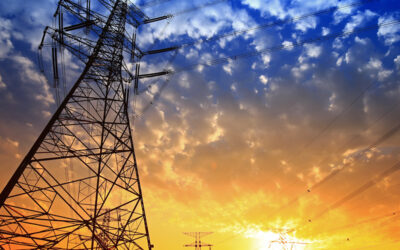 9-12 October 2023, Spokane, Washington, USA The Western Protective Relay Conference (WPRC) is a forum for learning, exchanging ideas, and networking on various technical aspects of power system protection. Synaptec's Business Development Manager Jeff Williamson, and...
read more
4 – 5 October, Aberdeen, UK Floating Offshore Wind 2023 is the meeting place for all the current and future players in the global floating wind industry. Providing an unrivalled opportunity to meet and network with all the key players and discuss the key technical...
read more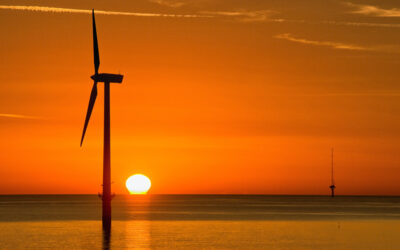 5–8 September, Aberdeen, UK SPE Offshore Europe is the leading offshore energy event in Europe, creates a space for collaboration and learning to drive the oil and gas sector forward, bringing together the entire energy value chain, uniting the power of expertise,...
read more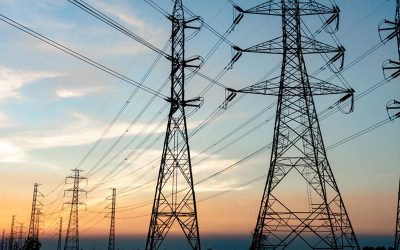 26-29 Jun 2023, Glasgow, Scotland PAC World provides a forum for discussions between protection, automation and control professionals from all over the world. Synaptec will be exhibiting at the event, so come along to talk with us at Booth 17.
read more
18 – 22 Jun 2023, Lyon, France Jicable'23 is the leading international forum for the exchange of information in the fields of research, industrial development, installation, operation and diagnosis relating to insulated power cables and their accessories, from Low...
read more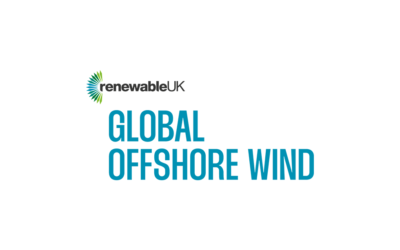 14 – 15 June, London, UK Global Offshore Wind is the largest dedicated UK offshore wind event to gain valuable market insights and practical business strategies designed to support the fight against climate change. Synaptec's condition monitoring specialist, Chris...
read more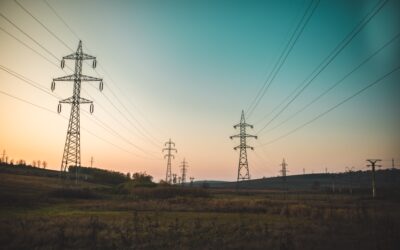 6 – 7 June 2023, Aberdeen, Scotland The EEC provides companies access to hundreds of contacts and enables businesses to learn about multiple new export opportunities. Listen, engage and connect with international operators, developers, contractors, government and...
read more
10 – 12 May, 2023, Nantes, France With 2 days of plenary and technical sessions and 1 day dedicated to technical visits, FOWT offers an international program dedicated to the latest innovations and research in the floating offshore wind sector for each edition....
read more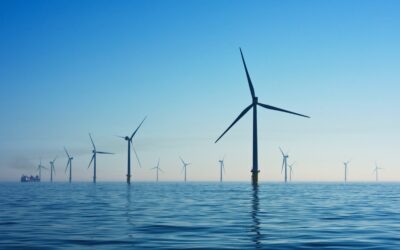 25 – 27 April 2023, Copenhagen, Denmark  With over 50 sessions and more than 250 speakers across three days, we will cover a lot of ground. This year's conference is packed full of content on every aspect of wind energy today: supply chains, permitting, grids,...
read more