24–26 May 2022, Split, Croatia The International Conference on Smart Grid Synchronized Measurements and Analytics 2022 (SGSMA 2022) provides a leading forum for disseminating the latest research in Synchronized Measurements and Analytics. The SGSMA brings together...
read more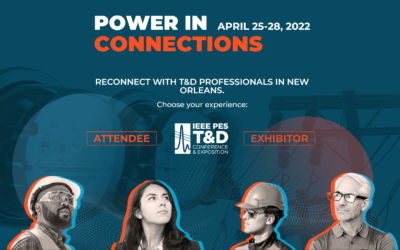 25–28 April 2022, New Orleans, USA After what will be four long years apart, the 2022 IEEE PES T&D Conference & Exposition will provide an opportunity to reconnect as a global community of energy professionals in New Orleans. The pandemic and recent climate...
read more
20 – 21 April 2022, virtual  At The Offshore Wind Operations and Maintenance Forum, we will critically examine avenues for leveraging digital innovation for smarter offshore wind O&M which will offer the potential to achieve significant cost savings, enhance...
read more
12 – 14 April 2022, virtual  The next North American Synchrophasor Initiative (NASPI) Work Group Meeting will be held April 12-14, 2022, virtually (WebEx). During these three days, hear from a wide range of speakers on various topics associated with wide-area...
read more
30–31 March 2022, Amsterdam, Netherlands 2nd Annual Subsea Cable Installation, Asset Management & Reliability Forum brings together key experts from the wind power community globally to discuss the current challenges in continuous risk assessment for cables, cable...
read more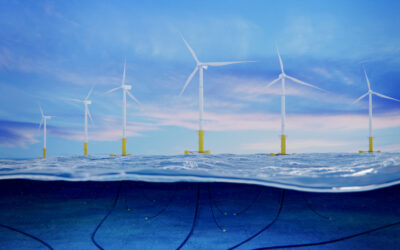 23 – 24 Mar 2022, Amsterdam, The Netherlands The 2nd Annual Floating Wind Europe is gearing up to provide attendees with seminal insights for successful operations within a digitally shifted green energy landscape. The forum will bring together leaders within the Wind...
read more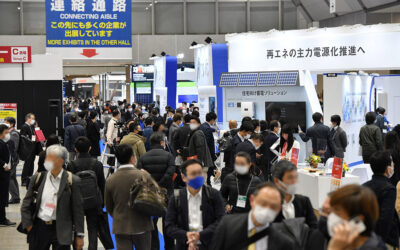 16 – 18 March 2022, Tokyo, Japan WIND EXPO is Japan's largest wind energy show. From components, devices, various services to wind turbines...a wide range of cutting-edge products and technologies will be exhibited. It is held twice a year in Tokyo (Mar. 2022) , (Sep....
read more
10–11 March 2022, The Leela Ambience, Gurugram, India The transmission sector in India is set for accelerated growth, driven by the need to evacuate large-scale renewables. With India targeting to meet 50 per cent of its energy needs from renewables and achieve 500 GW...
read more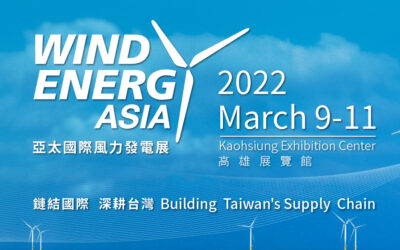 Onsite 09 – 11 March, Virtual 09 – 21 March 2022 | Kaohsiung, Taiwan Wind Energy Asia 2022 is the only exhibition to focus on Taiwan's wind industry supply chain. Over 120 exhibitors from 14 countries, with 5 country pavilions (Denmark, Netherlands, United Kingdom,...
read more