Synaptec's passive sensors are ideal for faulted section identification in mixed or hybrid circuits containing both overhead lines (OHL) and remote cable sections, cable tail ends, or OHL and transformers.
Synaptec enables discrete auto-reclose over longer distances, distinguishing overhead from underground faults in millisecond timescales.
Slava Tavoletti
Power Grids – Europe
Nitin Mahajan
Power Grids – Asia, Far East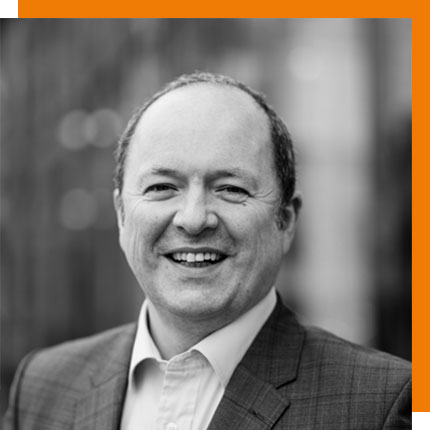 Saul Matthews
Power Grids – Rest of World
Challenges in mixed circuit protection
Targeted and dependable faulted section identification is costly and complex when underground cables and overhead lines are mixed to create hybrid circuits. This is due to the requirement for civil works, power supplies, GPS clocks and telecommunications access needed by conventional and optical instrumentation at cable transition points for unit protection.
Discretely monitor differential currents on up to 5 cable sections from one system.
Our solution
Synaptec's unique passive sensor technology allows synchronous and dependably accurate instrumentation of multiple locations over unmatched distances. This is ideal for faulted section identification in hybrid circuits, where cable transitions are often too remote or inaccessible for traditional or optical instrumentation to reach.
Synaptec's Refase™ system installs easily to deliver reliable and secure faulted section identification in multiple cable sections, either in series or in parallel, to ensure safe Auto-Reclose (AR) functionality for overhead transient faults, while blocking AR for underground faults.
Download our mixed circuit protection whitepaper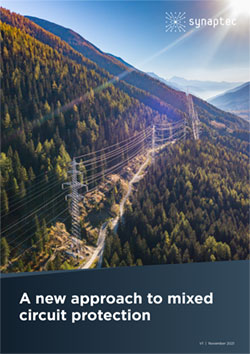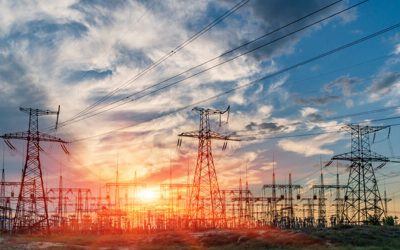 Synaptec's Primary Current Transducer (PCT) combines industry-standard current transformers (CTs) with Distributed Electrical Sensing (DES) technology, enabling remote circuits to be instrumented passively without data networks, control power, or expensive civil...
read more