Grid operators are adapting legacy networks to support clean power generation and widespread electrification. Scale up with Synaptec for real-time visibility and control, to manage the transition and future networks reliably and economically.
At Synaptec, we meet that challenge by delivering continuous online monitoring systems that provide granular, synchronous, and reliable information about the condition and performance of power network assets in remote, hard to reach locations.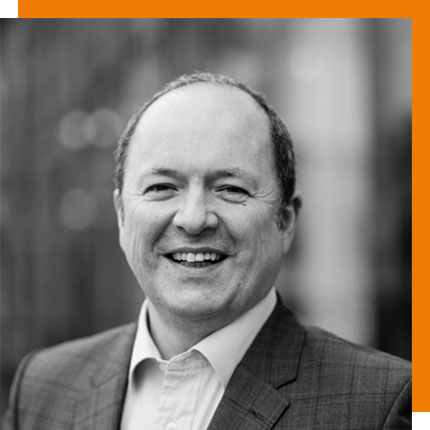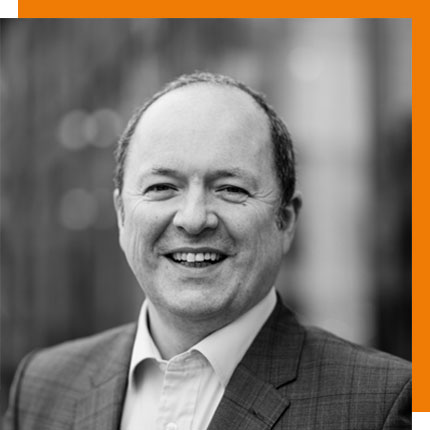 Saul Matthews
Head of Commerical Development
Nitin Mahajan
Business Development – Power Grids (India, GCC & SE Asia)
Our unique technology offers utilities a robust, scalable, and zero-maintenance way to radically enhance power system protection, condition monitoring, and asset management. We use innovative light-speed technology that is highly secure and easily deployed on existing infrastructure.




Our solution for power grid operators
Our unique technology platform provides a wide range of instrumentation solutions, offering increased flexibility for multi-zone protection applications and automation of manual inspection through remote condition monitoring. Select a topic below to learn more about some of the most popular transmission and distribution applications.
Download our distributed electromechanical sensing brochure
OHL sag, ampacity and Dynamic Line Rating (DLR)
Wide area multi-ended differential protection
Cable condition monitoring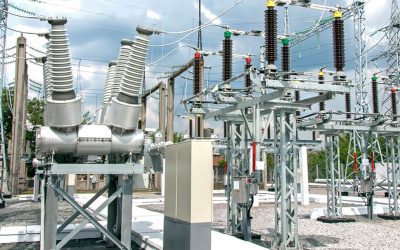 Synaptec reduces outage and operational costs with the world's only distributed sensor networks for operators of complex MV-HV power systems. Synaptec's unique passive sensor arrays allow synchronous and dependably accurate instrumentation of multiple locations over...
read more