Digitalise conventional substations with Synaptec's Distributed Electrical Sensing (DES) technology.
Our passive sensors require no data networks, no control power, or expensive civil works. This scalable and passive instrumentation technology is ideal for digital substations because it radically reduces equipment footprint, cost and safety risk at the bay instrumentation levels, as well as automating condition monitoring, to optimise scheduled maintenance costs.
Slava Tavoletti
Business Development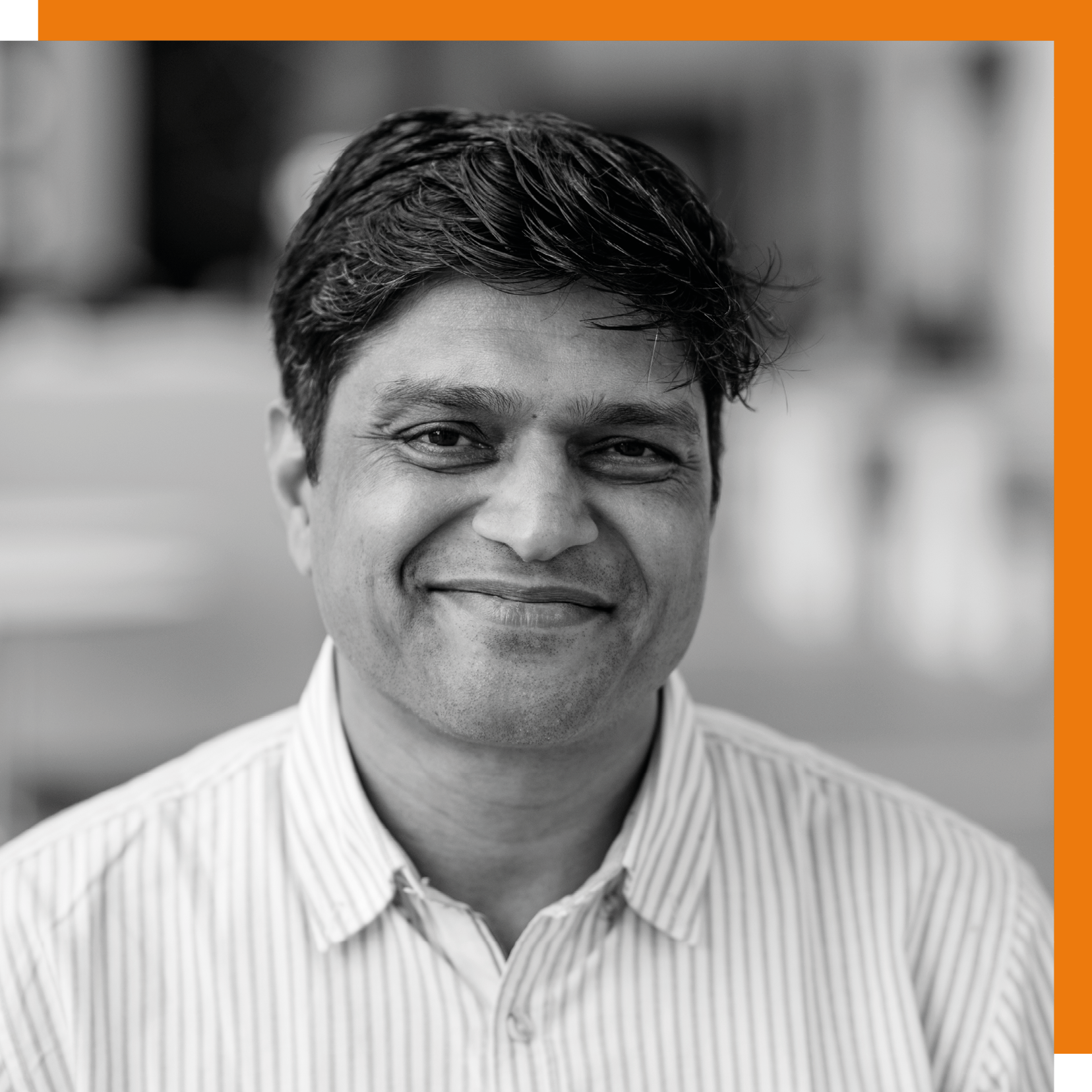 Nitin Mahajan
Business Development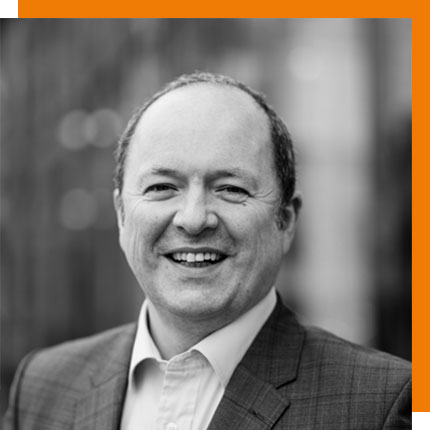 Saul Matthews
VP Global Sales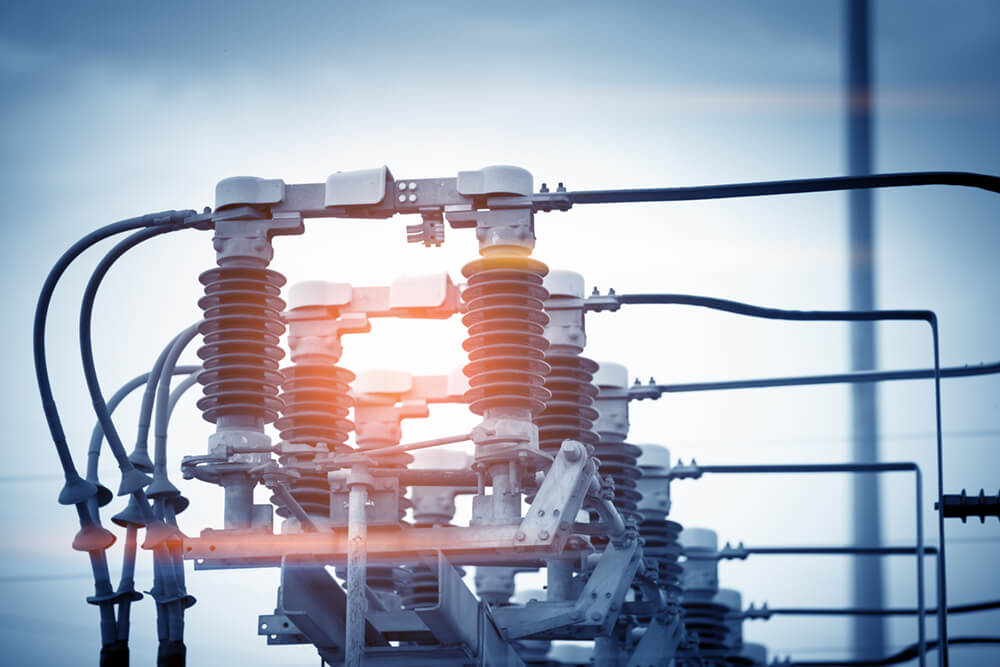 Challenges with digital substations
The industry-wide shift towards digital substations is driven by the adoption of low-carbon technologies, changes in generation and load profile, and an aging asset base. These include: 
limited outage time windows for fitting, re-fitting, replacement, and modernisation required to integrate renewables and upgrade networks;

low flexibility offered by traditional substations for adopting new equipment, changing operational strategy, or protection and control settings;

safety hazards and precautions associated with conventional substation equipment, cabling, and secondary control instrumentation; and

environmental pressures making space a premium on substation sites, requiring greater density of functions.
Digitalising allows standardisation and interoperability to provide much greater flexibility in building, instrumenting, maintaining, modernising, and controlling substations. It enables the replacement of many kilometres of copper wiring, by using cost-effective fibre communications networks. The concept has now been adopted and is at varying states of wider implementation in most major economies.
However, over the past decade, the concept of a digital substation has evolved. As the industry gains a deeper understanding of the potential for digitisation and centralisation of functions, it is no longer just protection, metering, and control functions that are under consideration. Operators expect and desire additional functions including synchrophasors, power quality analysis, synchronous data storage and analysis, and asset condition monitoring to be included in the digital substation paradigm. This is understandable, since the purpose of digital substations is to enable easy extension to new functions, and the value of gathering mechanical and electrical operational data to derive useful control and maintenance information is becoming clearer.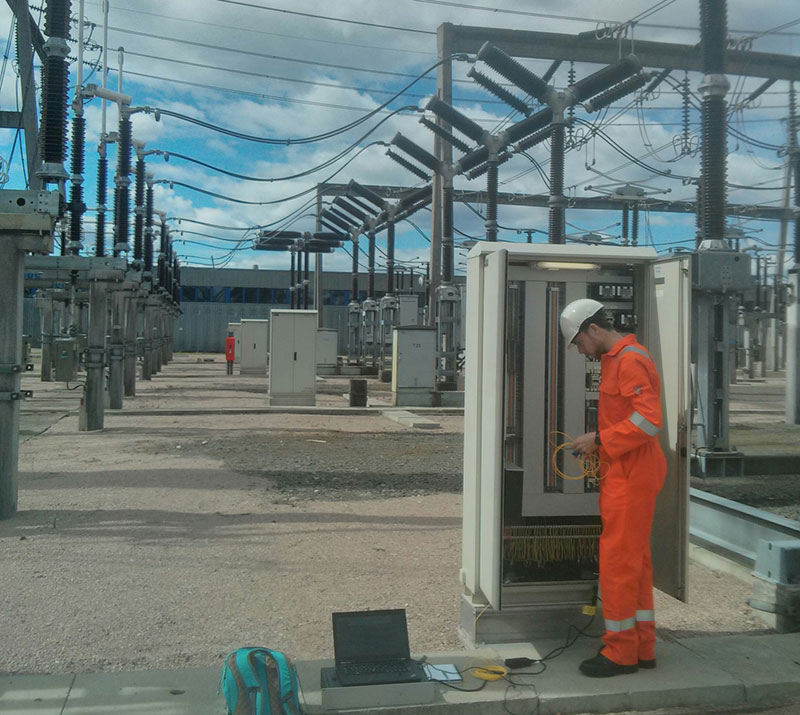 Our solution
Synaptec's technology integrates seamlessly into digital substation architectures, providing a powerful and flexible platform for protection and condition monitoring that unites traditional electrical instrumentation with modern synchronous digital techniques and mechanical or environmental measurements.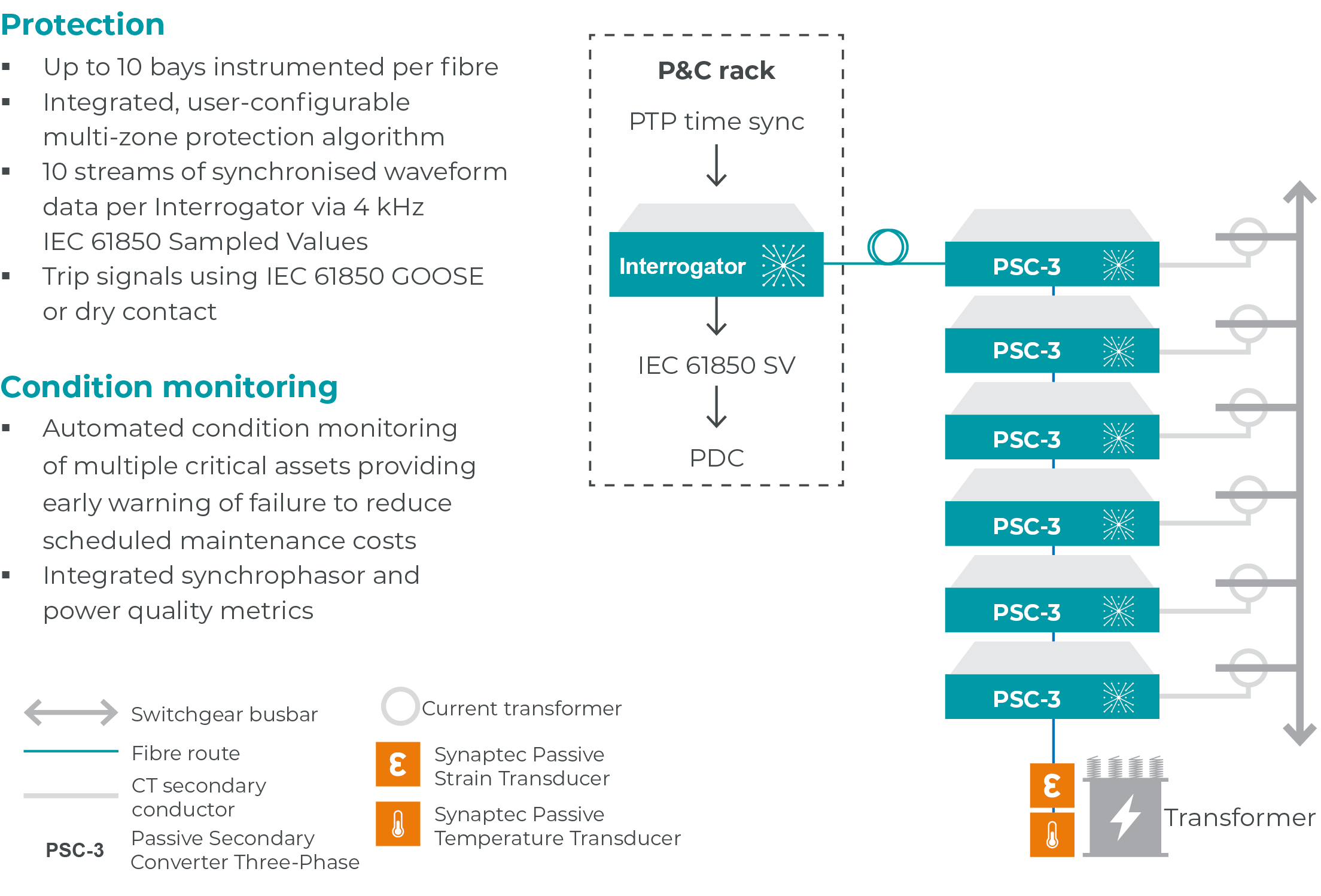 Multi-function digital substation instrumentation platform
Multi-function equipment delivers protection, synchrophasor, power quality, condition monitoring from one solution
Functions and analysis consolidated on a single system
Central supervision of all elements in scheme
Asset condition monitoring
Predictive maintenance from long-term analysis of asset trends.
Fully passive optical instrument architecture
No power, batteries, or energy scavenging required – reduced maintenance and equipment. Learn more about Our Technology
Faster and safer retrofitting of digital substations. Learn more about Statnett case study
Our Distributed Electrical Sensing (DES) technology enables upgrades of conventional substations to digital substations in days rather than weeks, while reducing the use of copper wiring and active electronics in service yards. By avoiding the need for active devices such as stand-alone merging units at each feeder, our solution requires less equipment and wiring, hence less time, resources, and labour, than conventional systems. Moreover, since the sensing method is completely passive, it is robust to large swings in environmental conditions and even partial outages of auxiliary power that would cause severe problems for conventional, active monitoring schemes.
All sensor measurements are passively collected using standard telecoms optical fibre and published synchronously to the process bus by a central IED. The system is readily scalable and retrofittable as either a primary instrumentation or shadow scheme. The same system is easily upgraded to include automated condition monitoring (Synthesis®) of critical HV assets such as transformers, generating better data for digital twins and optimising scheduled maintenance. This all leads to important reductions in cost, the CO2 equivalent and physical footprint, improved safety, and increased reliability. And with dramatically fewer substation devices to configure and maintain, the management of IEC 61850 configuration files is far simpler.
Download our Statnett case study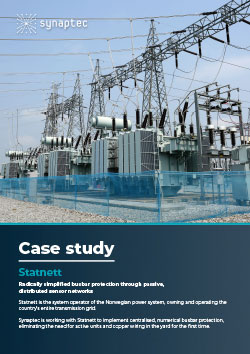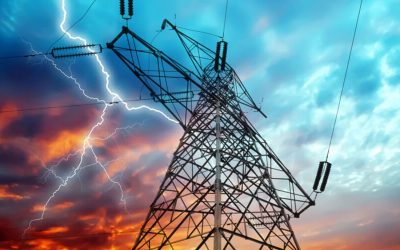 Synthesis® Server provides convenient and secure local hosting of the Synthesis® Core and Visual Core software. It provides a one-box, turn-key solution for collecting and interpreting high-resolution data from many Interrogators, and other data sources. It is...
read more