Centralised digital busbar protection with Statnett, Norway
Synaptec instrumented six bays of Statnett's Furuset transmission substation to deliver a centralised and digitalised busbar protection scheme, and provided new asset condition monitoring data, through one centralised system. This achieved several goals for Statnett, including demonstrating IEC 61850 device interoperability, reducing scheduled outage times for protection hardware upgrades from weeks to days, eliminating the need for merging units and copper wiring, and generating new digital twin data to automate future condition monitoring approaches.
Equipment installed: DES Interrogator, Secondary Connected Module for Current Photonic Strain Sensor, and Photonic Temperature Sensor | Communication protocol: IEC 61850-9-2 | Live since: 2019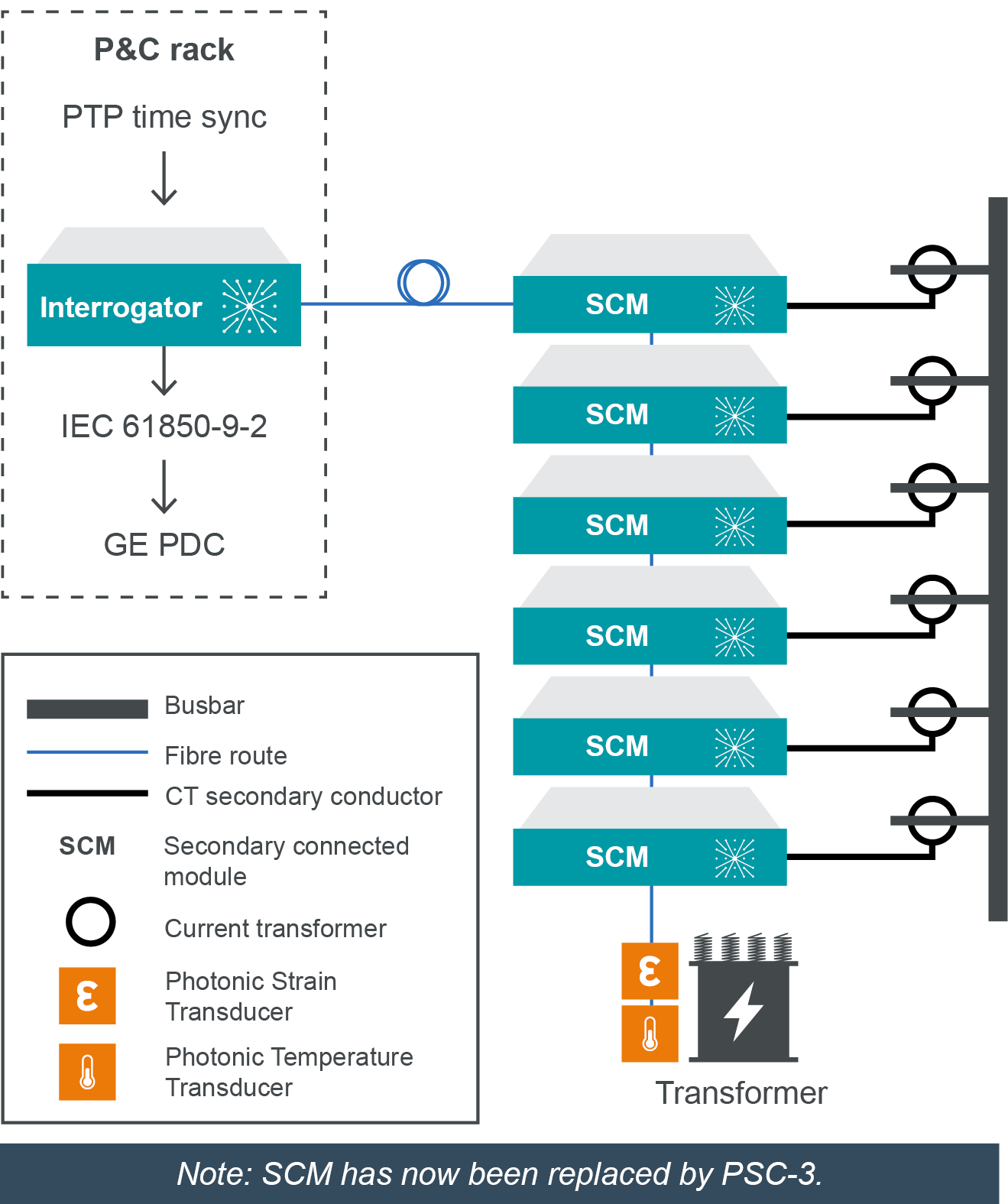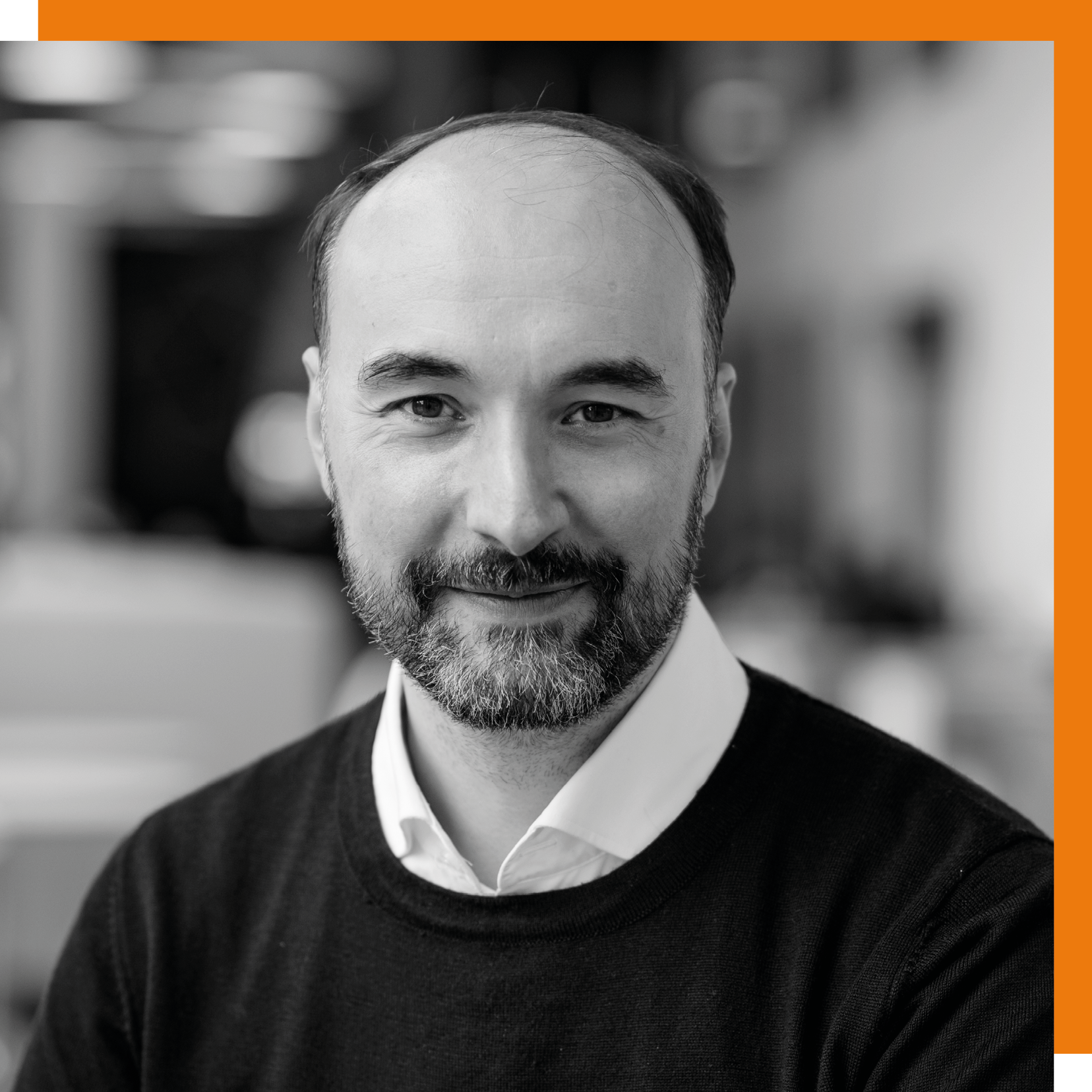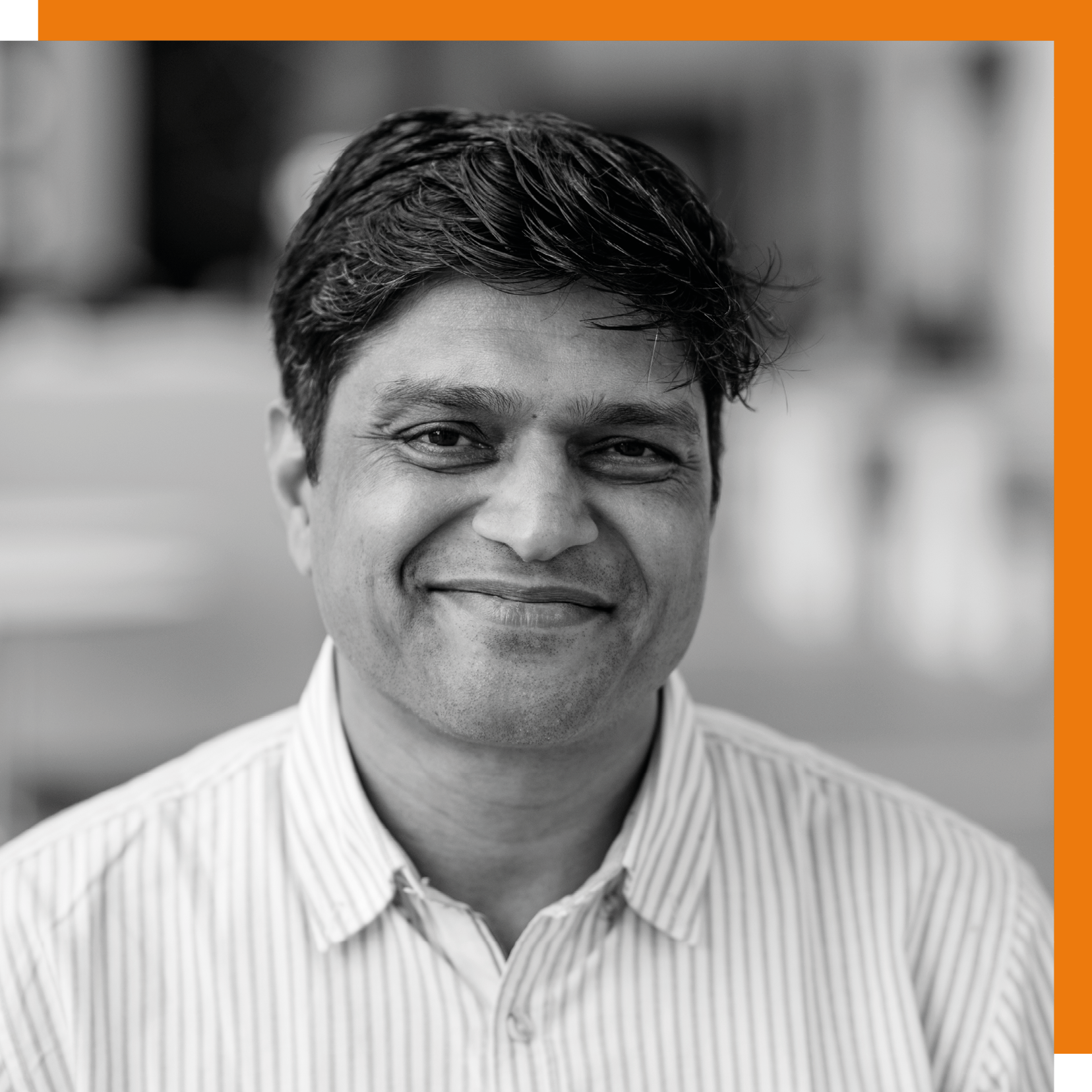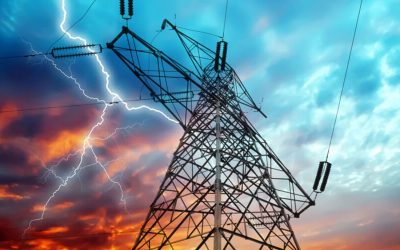 Synthesis® Server provides convenient and secure local hosting of the Synthesis® Core and Visual Core software. It provides a one-box, turn-key solution for collecting and interpreting high-resolution data from many Interrogators, and other data sources. It is...
read more