Synaptec's co-founder and Applications Director, Prof. Campbell Booth, has – as part of his role as Professor and Vice Dean of Research at the University of Strathclyde – been awarded a prestigious Prosperity Partnership project worth almost £10 million through funding awarded by industry and the government's Engineering and Physical Sciences Research Council (EPSRC).
The consortium, co-led by SP Energy Networks and the University of Strathclyde, has been awarded the grant to fund the 'ENSIGN: Energy System Digital Twin' project, which will develop virtual environments to model, test, and analyse multi-vector energy systems. Multi-vector systems are those that encompass electrical and non-electrical power generation, vectors, and usage, including renewable generation, hydrogen, electrified transport, and heating, to provide a holistic and realistic view of energy scenarios.
The digital twins produced by the project will provide more knowledge and insights into future energy systems by combining real-time analytical modelling with machine learning techniques. The results of the project will be made available to distribution network operators across the UK and beyond. It is hoped that the models will allow system operators to meet the complex challenge of balancing supply and demand and operating future energy networks safely and securely.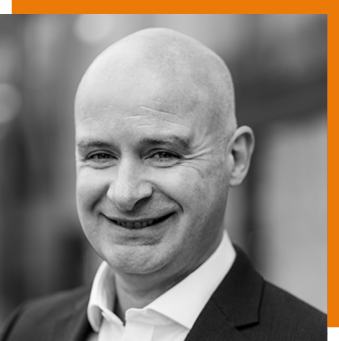 Prof. Booth will lead the project as Principal Investigator. Following the award, Prof. Booth said:
"I am delighted to receive funding for this exciting project. This Partnership will create an Integrated Energy System-Digital Twin (IES-DT) to facilitate reliable, resilient, affordable, low-carbon, multi-vector energy systems of the future."

"The project will deliver understanding, knowledge, visibility and applications that are urgently required to facilitate accurate and informed decision-making, risk management, and functions required for effective design and operation of future multi-vector energy systems. It will be used by future system operators to balance supply and demand in a very different future energy system context."
Synaptec, which provided a letter of support for the project, looks forward to engaging with the team as they deliver the project outputs.