Mixed Circuit Protection (MCP) with Tata Power, India
Tata Power is the largest power generation company in India. Synaptec commissioned a Mixed Circuit Protection system on a 110 kV mixed circuit (which contains both overhead lines and underground cables) to improve post-event protection response by permitting auto-reclose on transient overhead faults, while blocking auto-reclose for faults within cable sections. This scheme demonstrates how Synaptec's equipment can instrument up to five cable sections in series or parallel over unmatched distances from substations.
Equipment installed: DES Interrogator, Photonic Current Transducer and Secondary Connected Module for Current | Communication protocol: IEC 61850-9-2 and IEC 61850 GOOSE | Live since: 2022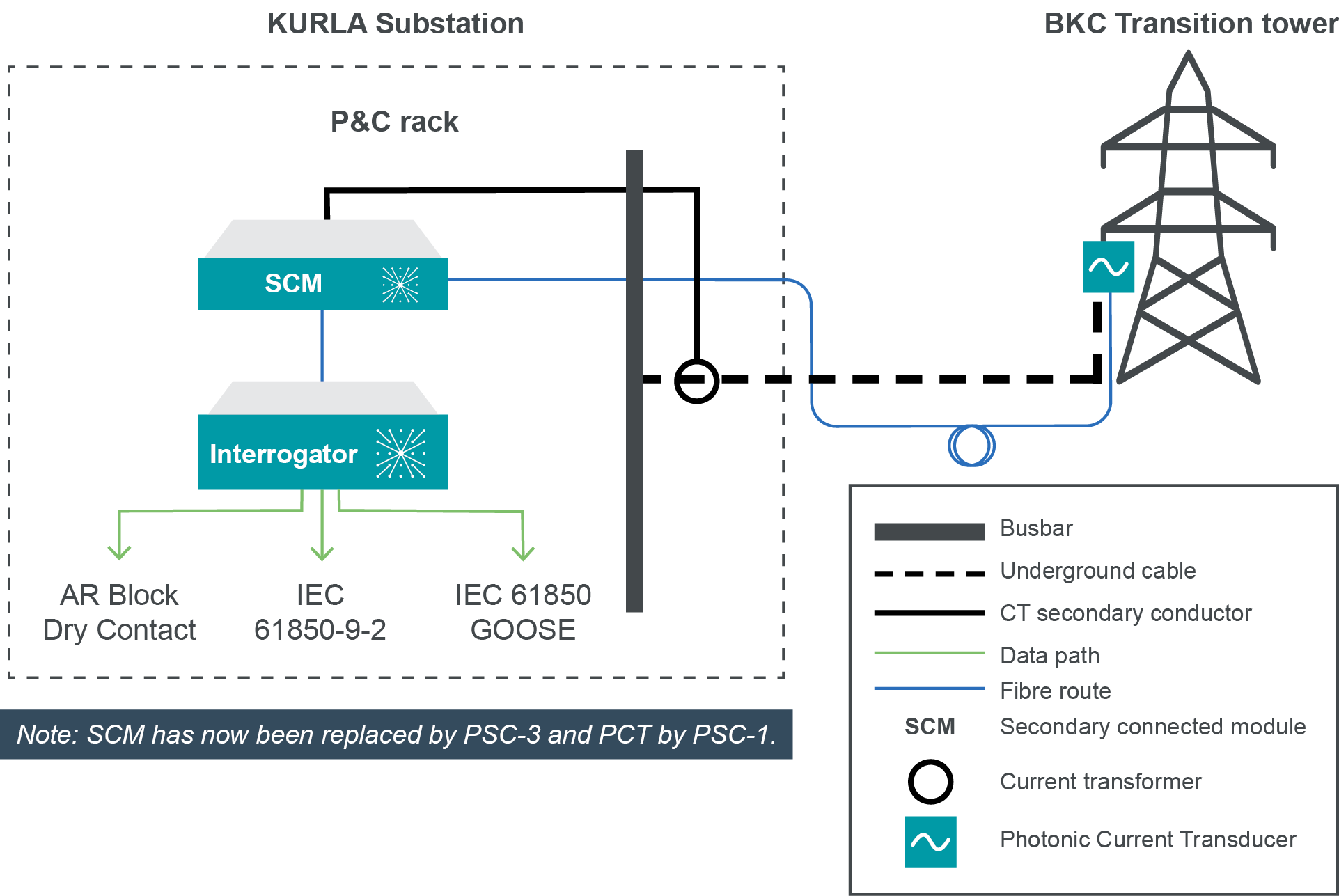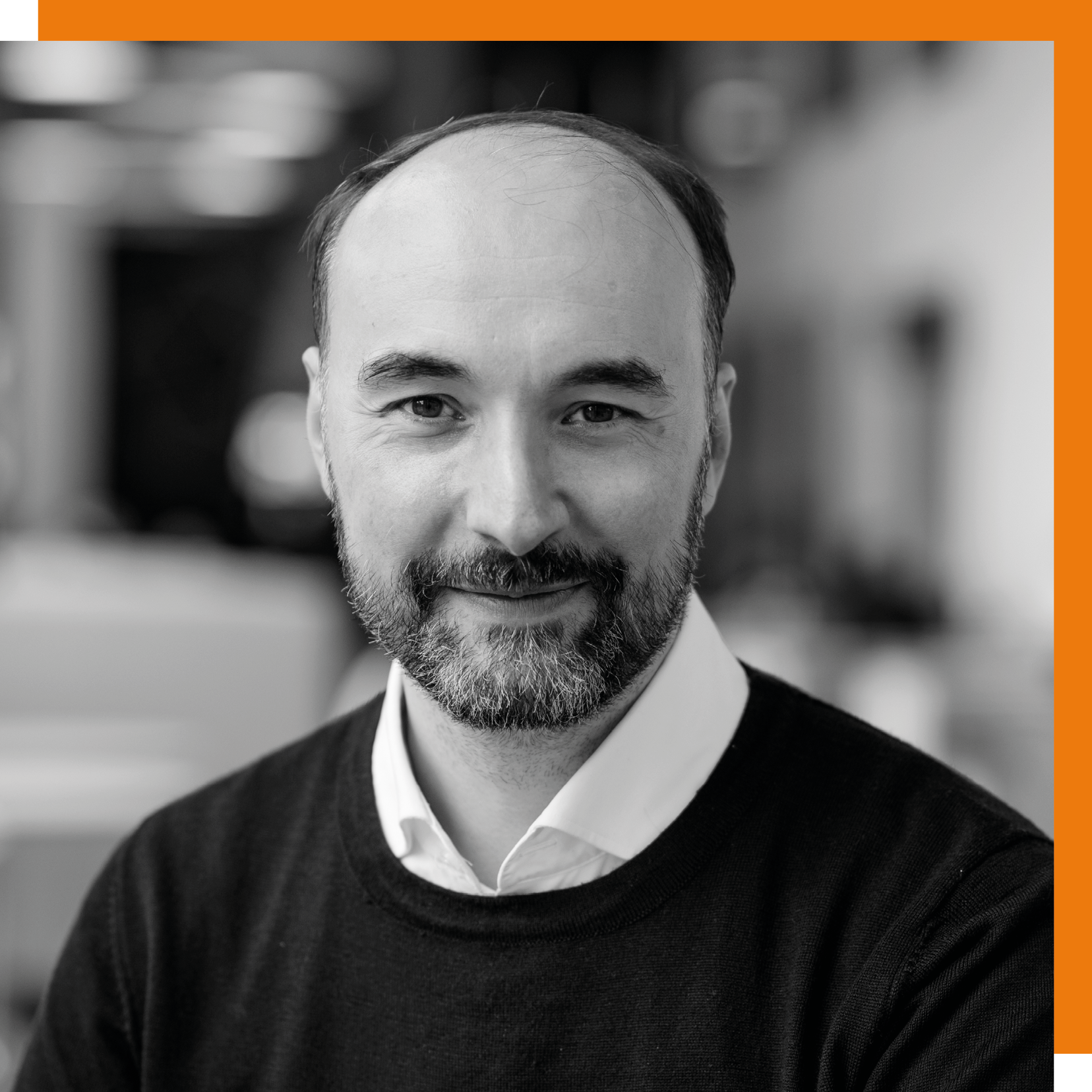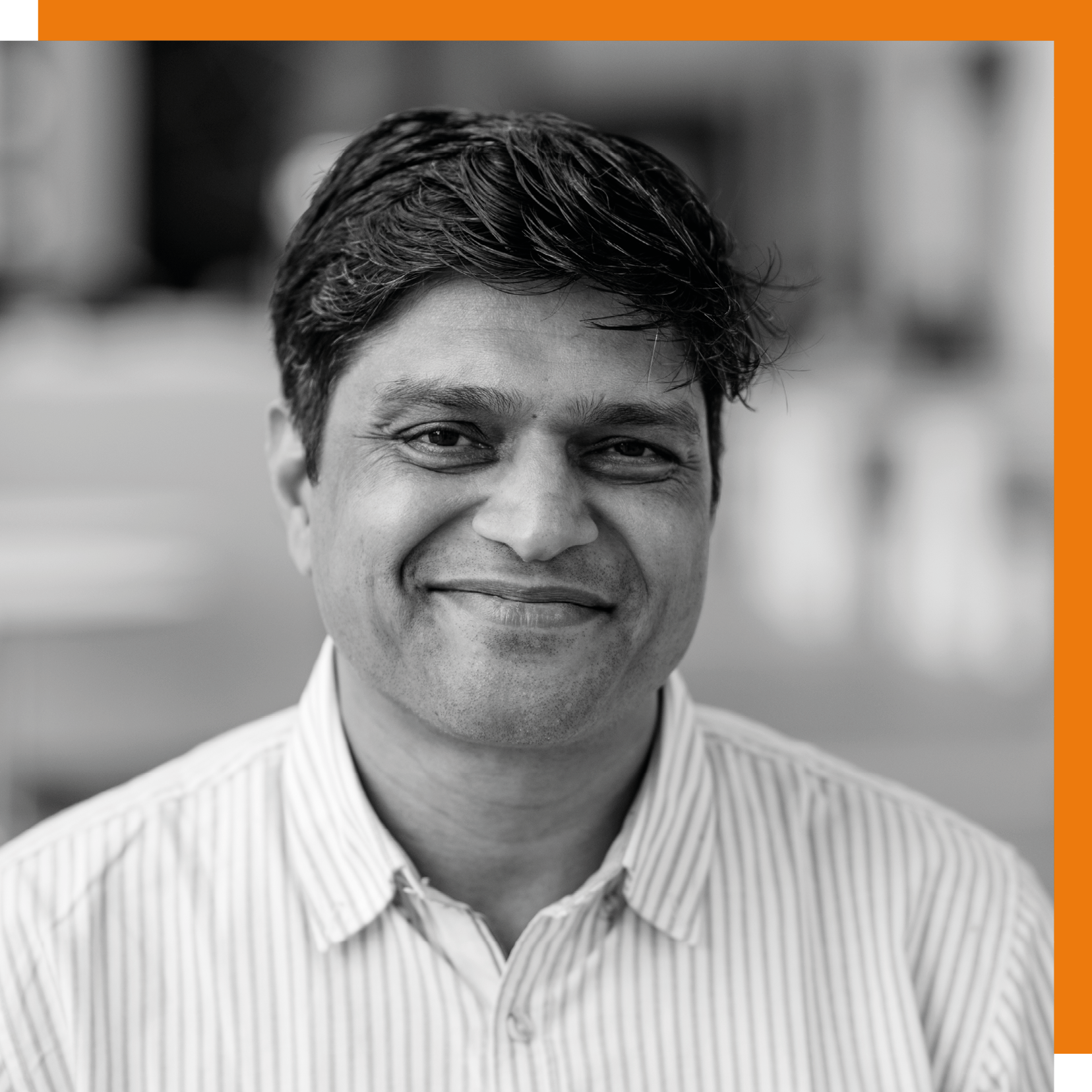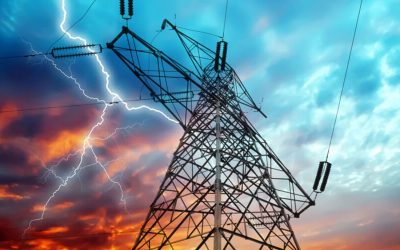 Synthesis® Server provides convenient and secure local hosting of the Synthesis® Core and Visual Core software. It provides a one-box, turn-key solution for collecting and interpreting high-resolution data from many Interrogators, and other data sources. It is...
read more