Multi-ended circuit protection with SSEN, UK
To facilitate new grid connections from renewable generation schemes in remote locations, and to overcome the limitations of distance protection in multi-terminal circuits, SSEN deployed Synaptec systems to instrument a three-ended multi-terminal 275 kV circuit over a radius of around 50 km. This enables a wide-area, and fully digital, unit protection scheme that is resilient to loss-of-sync and requires active electronics at only one location. IEC 61850 interoperability was demonstrated between Synaptec and protection equipment provided by ABB, GE, and SEL.
Equipment installed: DES Interrogator and Photonic Current Transducers | Communication protocol: IEC 61850-9-2 | Live since: 2020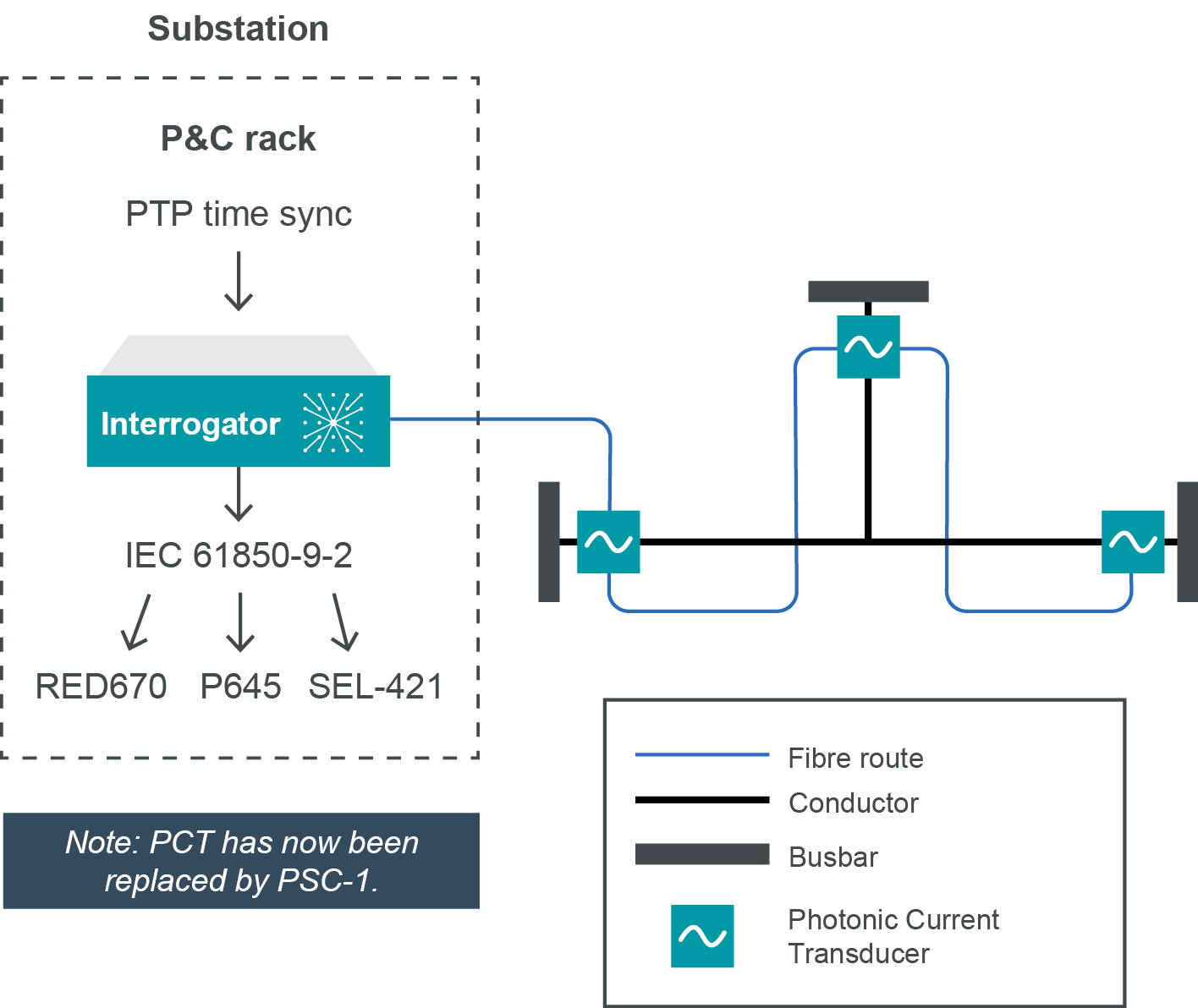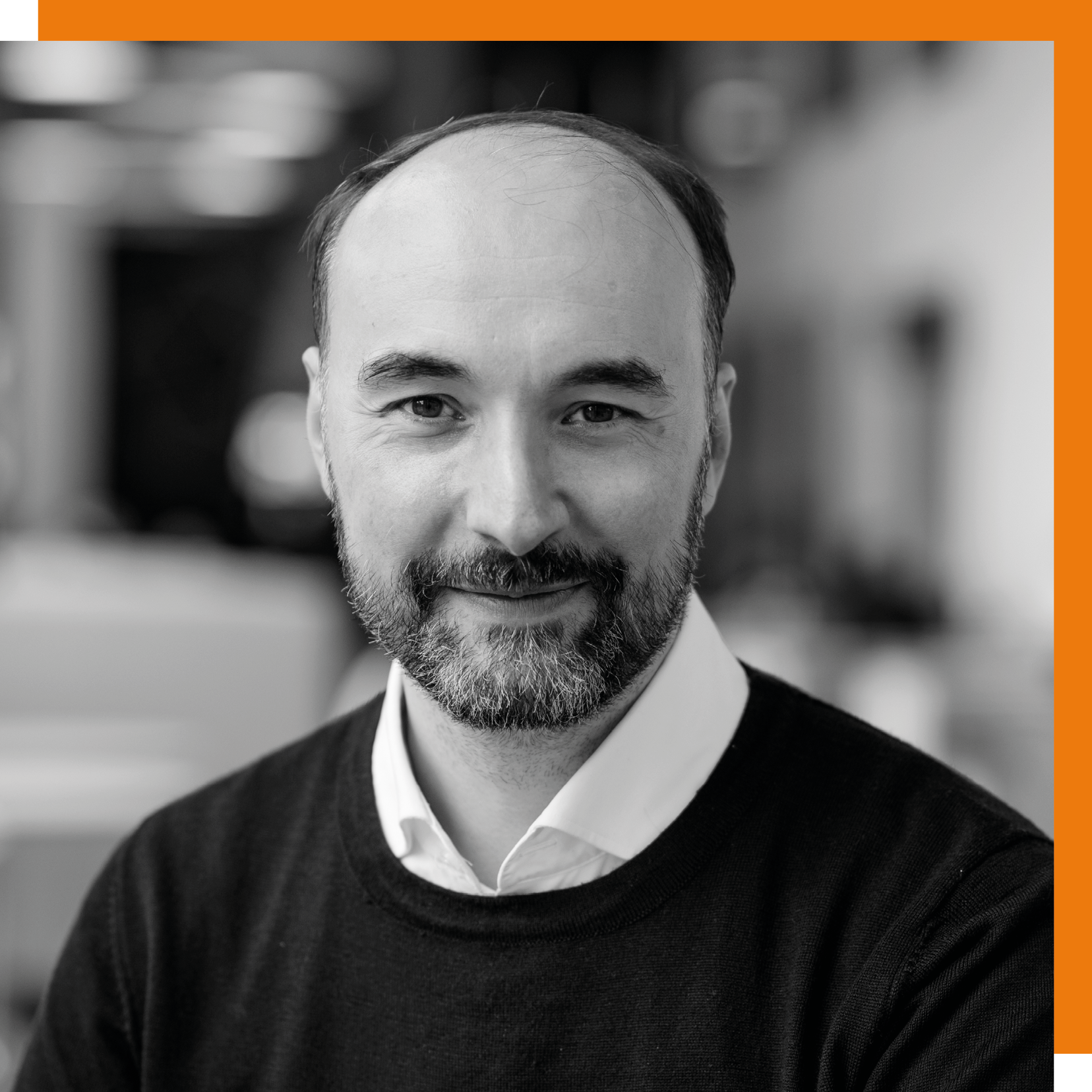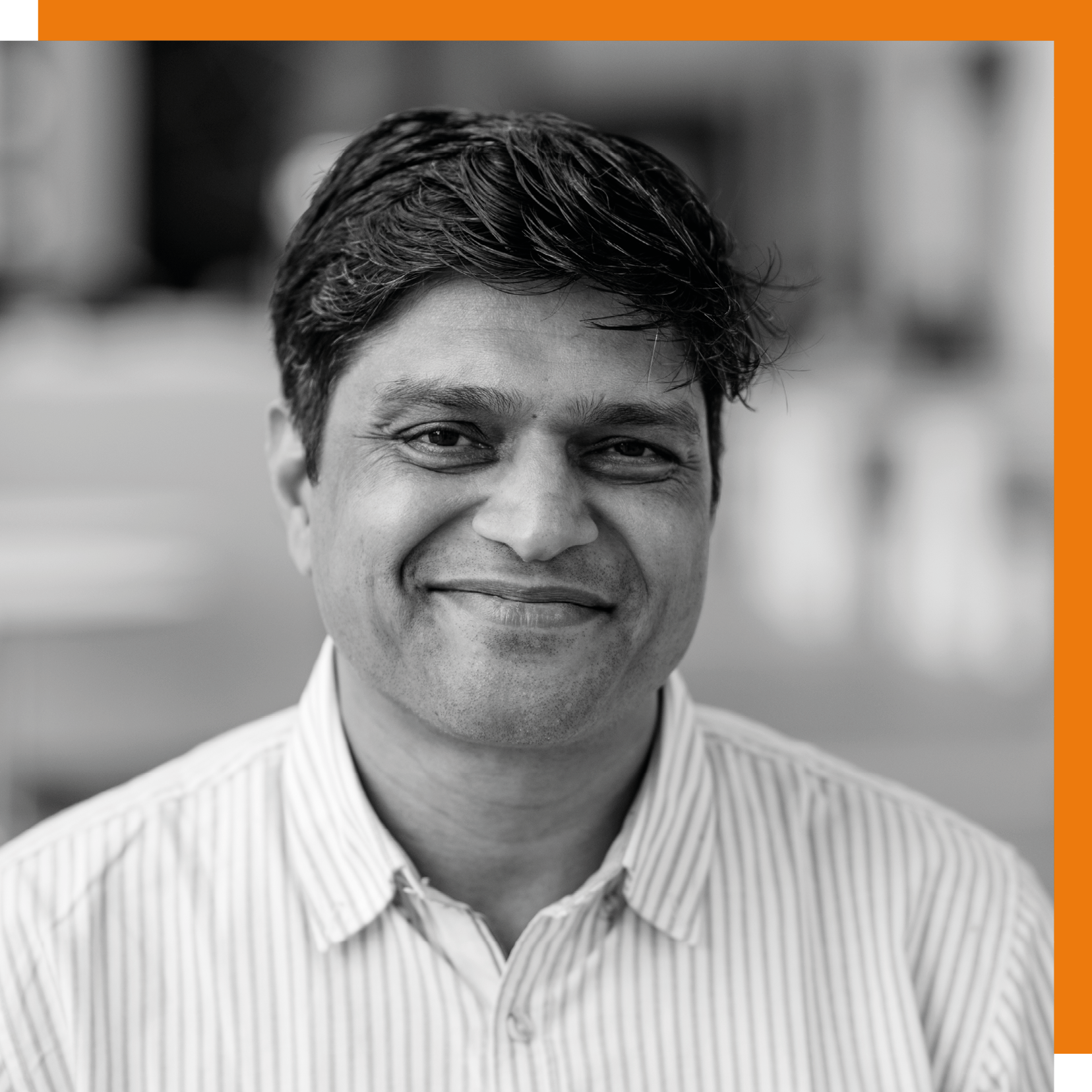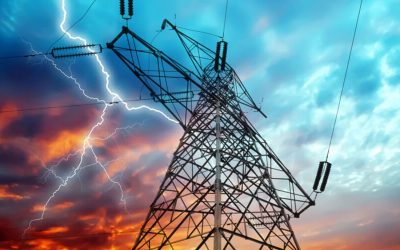 Synthesis® Server provides convenient and secure local hosting of the Synthesis® Core and Visual Core software. It provides a one-box, turn-key solution for collecting and interpreting high-resolution data from many Interrogators, and other data sources. It is...
read more