Overhead line monitoring on rail networks with Deutsche Bahn
Deutsche Bahn (DB) are a German railway company. As part of DB's mindbox innovation program, Synaptec Distributed Electrical Sensing (DES) technology was deployed to locate and characterise impacts on overhead power lines. This includes alarms for dangerously low conductor cables posing high 'tear down' risk from passing trains, and cookie loss. DB installed sensors in two locations to capture and distinguish types and magnitude of impacts, as well as location and direction of travel. Synthesis® analytics were used to visualise data.
Equipment installed: DES Interrogator, Synthesis®  and Photonic Strain Transducer | Communication protocol: IEC 61850-9-2 | Live since: 2020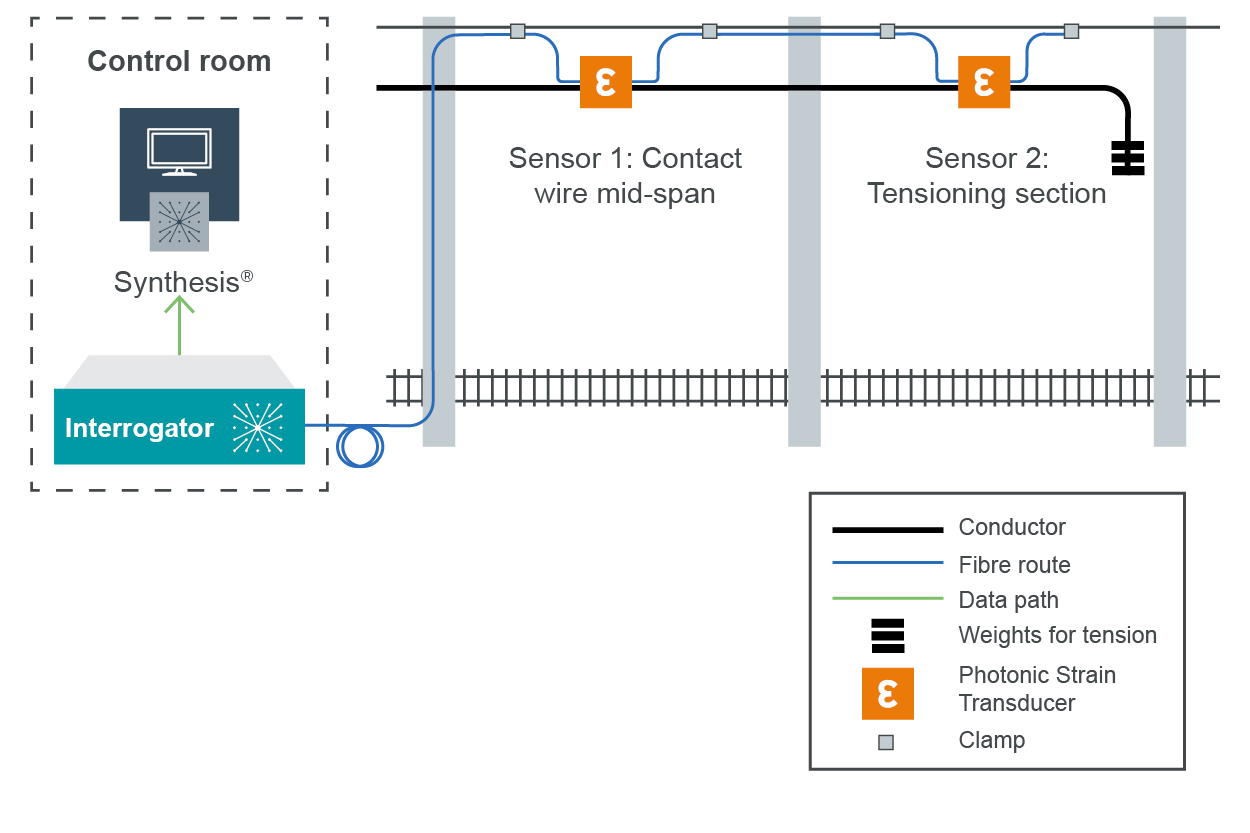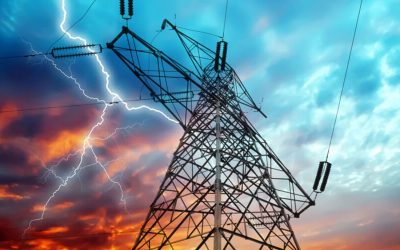 Synthesis® Server provides convenient and secure local hosting of the Synthesis® Core and Visual Core software. It provides a one-box, turn-key solution for collecting and interpreting high-resolution data from many Interrogators, and other data sources. It is...
read more