Validating thermal capacity models for overhead power lines with European transmission system operator
Having established a national thermal capacity model for future dynamic rating of critical circuits, this customer requested Synaptec to retrofit passive sensors on HV phase conductors to validate the model. This is done by monitoring temperature, vibration, and line sag on a span with a passive sensor requiring no power supply, batteries, maintenance, or 4G telecoms infrastructure. Synaptec's Synthesis® software solution provides live visualisation of these mechanical parameters to which current data can be added to provide live ampacity from any location with minimal equipment footprint.
Equipment installed: DES Interrogator, Synthesis® and Overhead Line Sensor | Communication protocol: IEC 61850-9-2 | Live since: 2022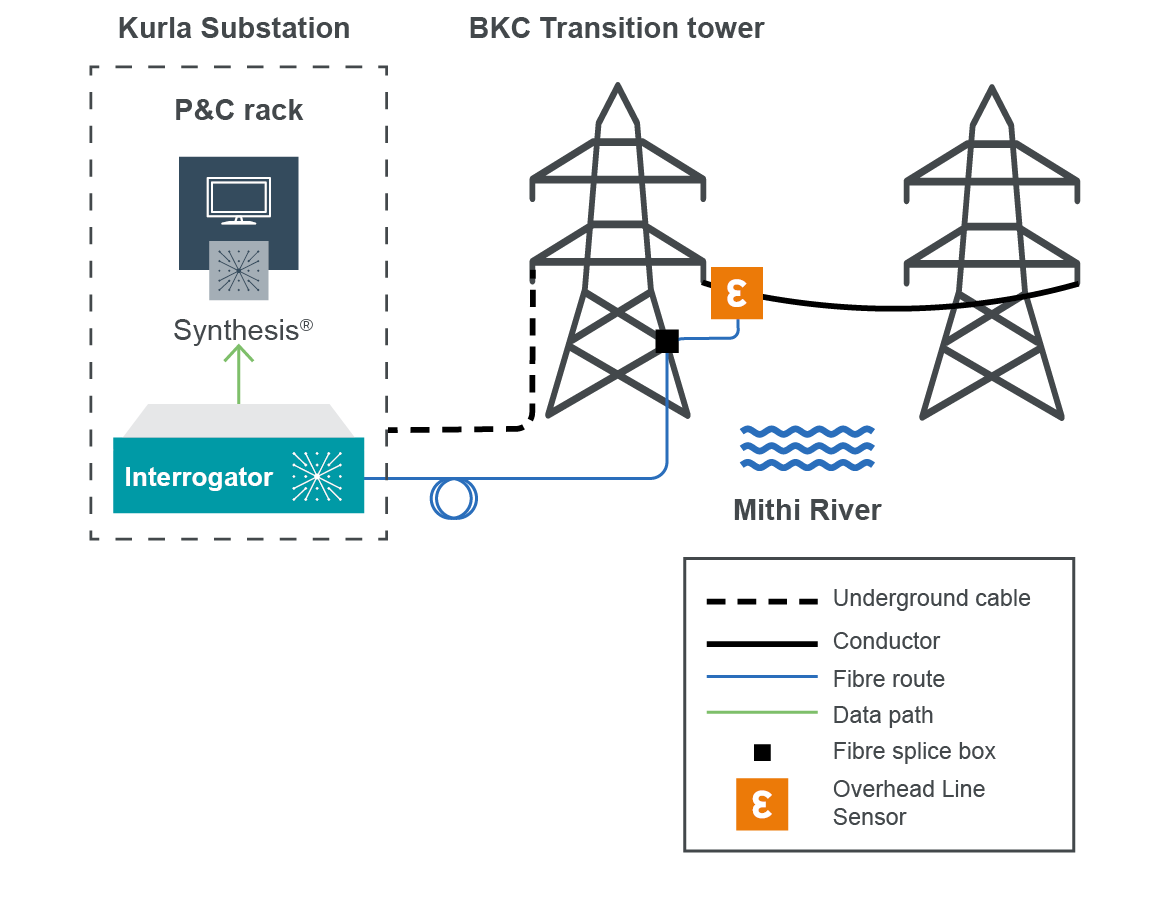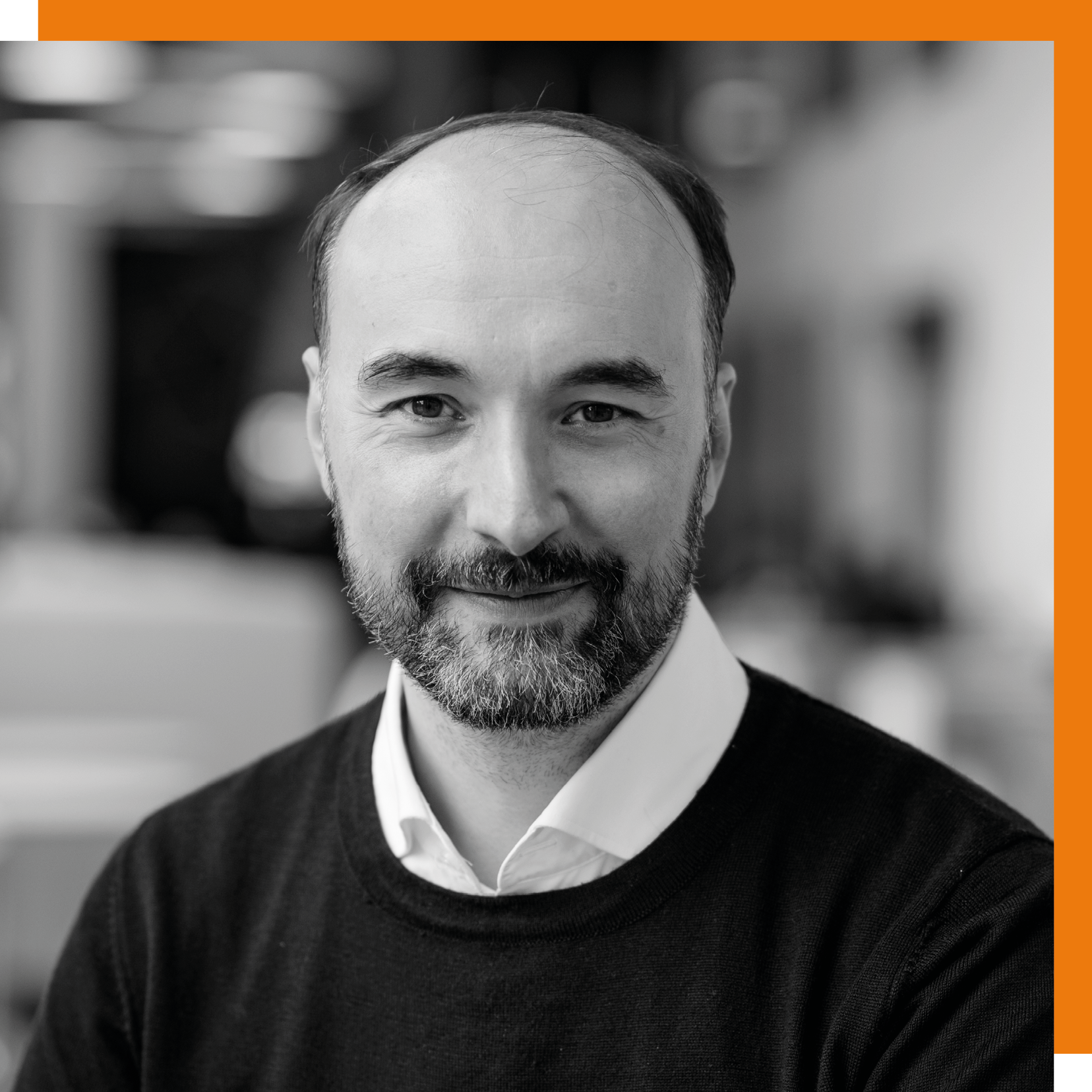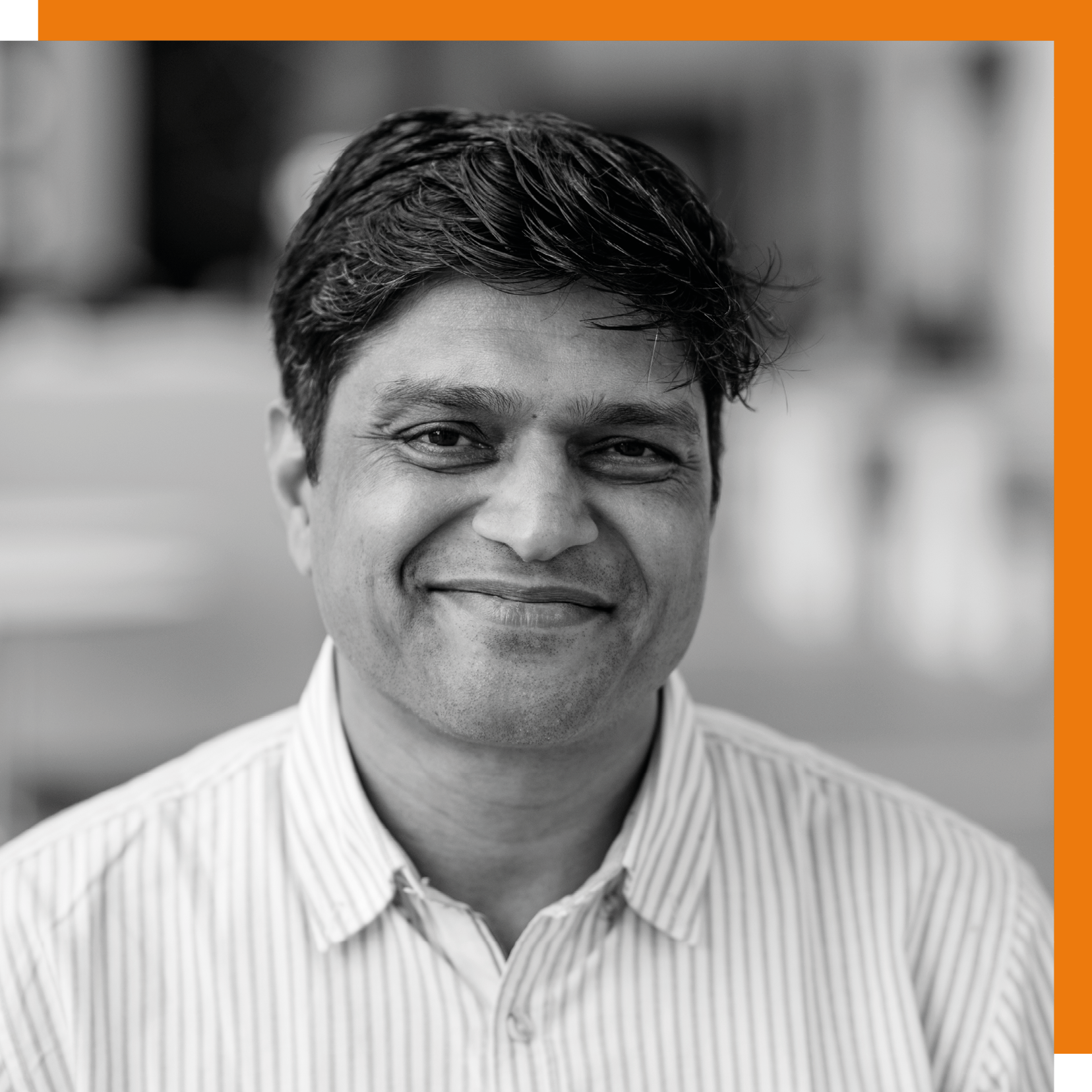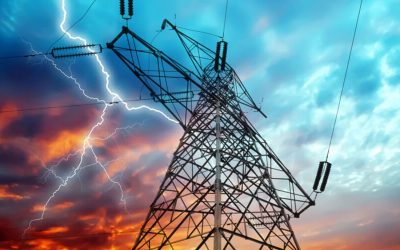 Synthesis® Server provides convenient and secure local hosting of the Synthesis® Core and Visual Core software. It provides a one-box, turn-key solution for collecting and interpreting high-resolution data from many Interrogators, and other data sources. It is...
read more