Export cable condition monitoring with Vattenfall, UK
Synaptec was commissioned to retrofit the dual export cables of Vattenfall's Aberdeen Bay offshore windfarm to provide synchronous and permanent harmonic monitoring and termination health monitoring. The ability to correlate electrical and mechanical information in one real-time system enables Vattenfall to identify far earlier the electrical stresses which accelerate cable insulation and termination failures by comparing harmonic content, phase current amplitudes, and termination temperatures over time.
Equipment installed: DES Interrogators, Synthesis®, Photonic Current Transducer and Photonic Temperature Transducer | Communication protocol: IEC 61850-9-2 | Live since: 2021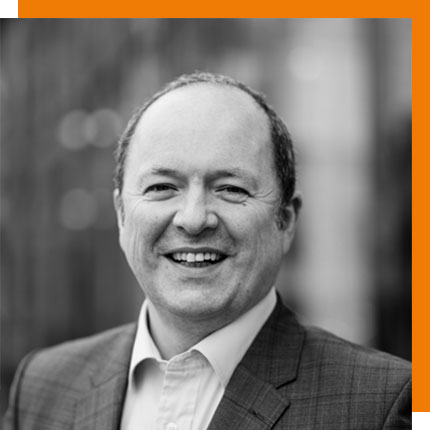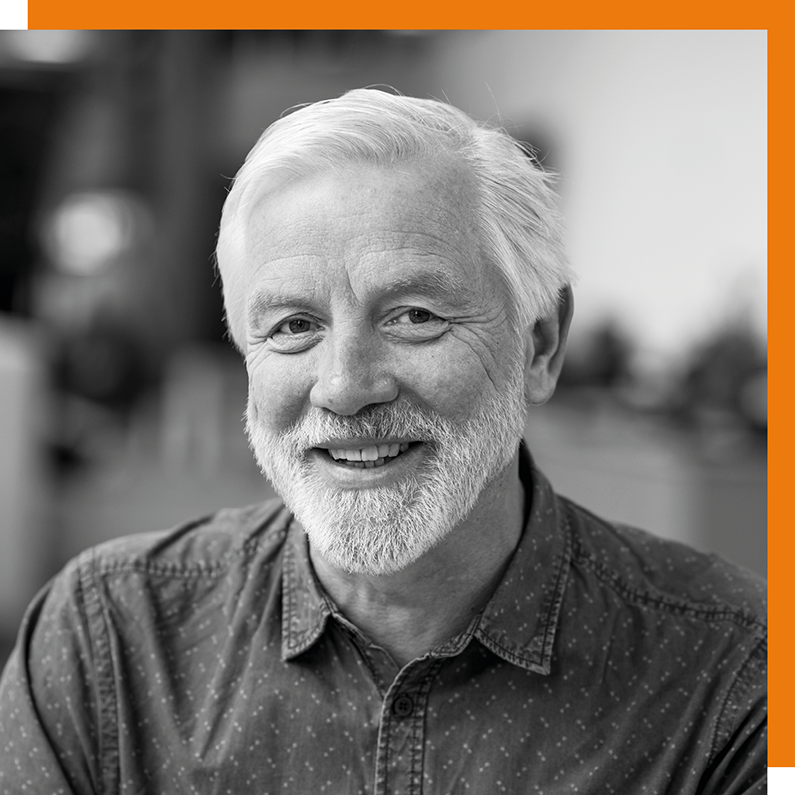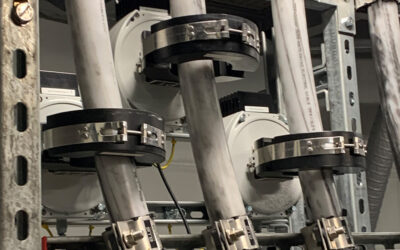 The Aberdeen Offshore Wind Farm (AOWF, also known as the European Offshore Wind Deployment Centre) is operated by Vattenfall. Facilitated by the Offshore Renewable Energy Catapult (OREC), Synaptec retrofitted passive fibre optic sensors to the AOWF to monitor and...
read more