Monitoring storm damage to overhead power lines with Tata Power, India
Tata Power requested to trial Synaptec's overhead line sensor technology for centralised sag and temperature monitoring of transmission circuits already instrumented with Synaptec protection-class current sensors. The instrumentation system comprises a fully passive sag and temperature sensor package attached directly on the lowest phase conductor along the Kurla-Dharavi line, specifically at the BKC transition tower ashore the Mithi River. This enables Tata to visualise, characterise, and locate any damage caused by increasingly frequent and violent storms, allowing dispatchers to respond more appropriately to transient faults and permanently damaged remote HV towers and conductors.
Equipment installed: DES Interrogator, Synthesis®  and Overhead Line Sensor | Communication protocol: IEC 61850-9-2 | Live since: 2022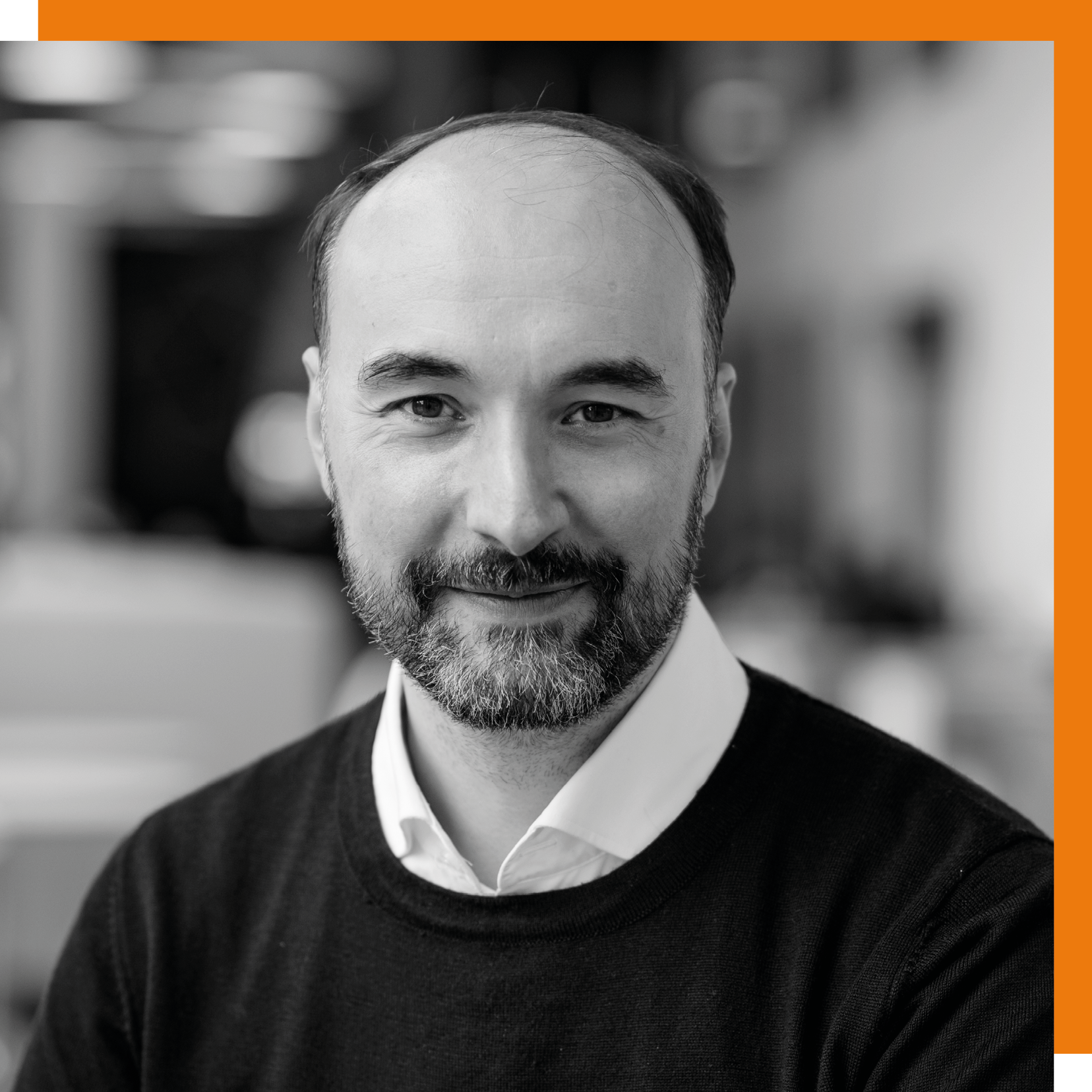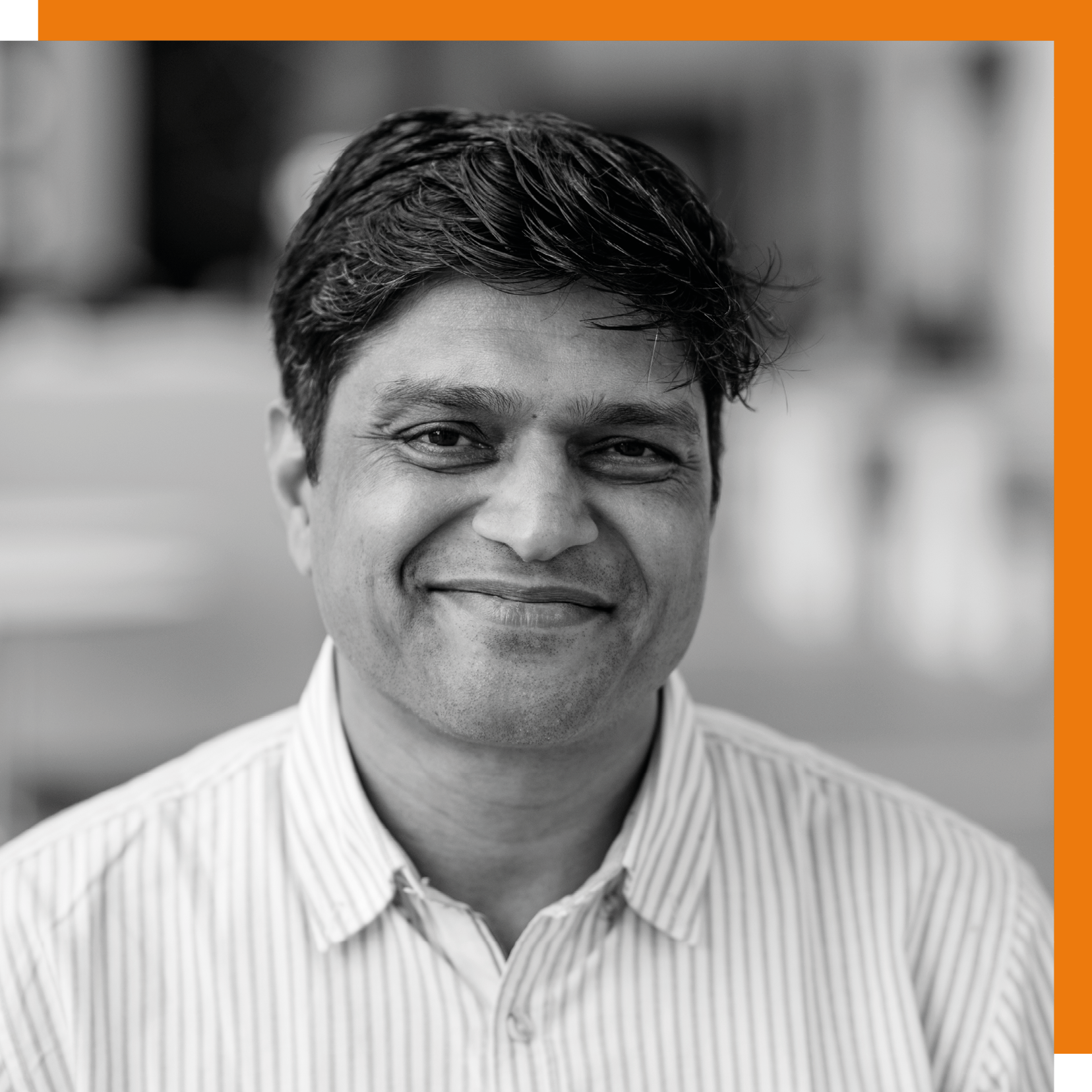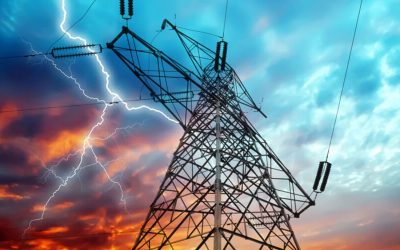 Synthesis® Server provides convenient and secure local hosting of the Synthesis® Core and Visual Core software. It provides a one-box, turn-key solution for collecting and interpreting high-resolution data from many Interrogators, and other data sources. It is...
read more