Underground cable monitoring with Red Eléctrica de España, Spain
Red Eléctrica de España (REE), the transmission operator of Spain, undergrounded a 12 km section of a critical 400 kV circuit near the capital Madrid. Like most HV cable circuits, it is comprised of multiple sections and cross-bonding points, which are recognised to account for around 69% of all power cable failures. REE required an automated, passive, low-footprint, and zero-maintenance monitoring solution. The Synaptec solution provides live electrical and thermal data from cross-bonding locations to facilitate earlier warning of failure precursors compared to traditional manual inspection and monitoring techniques. The system monitors the relationship between load current, sheath current, and temperatures at inaccessible and remote cross-bonding locations using passive sensors connected by standard optical fibre. Streaming IEC 61850-9-2 data generated by the sensor array is analysed by Synthesis® to validate and compare with REE's own models of the asset behaviour.
Equipment installed: DES Interrogators, Synthesis®, Secondary Connected Module for Voltage, Photonic Current Transducer and Photonic Temperature Transducer | Communication protocol: IEC 61850-9-2 | Live since: 2022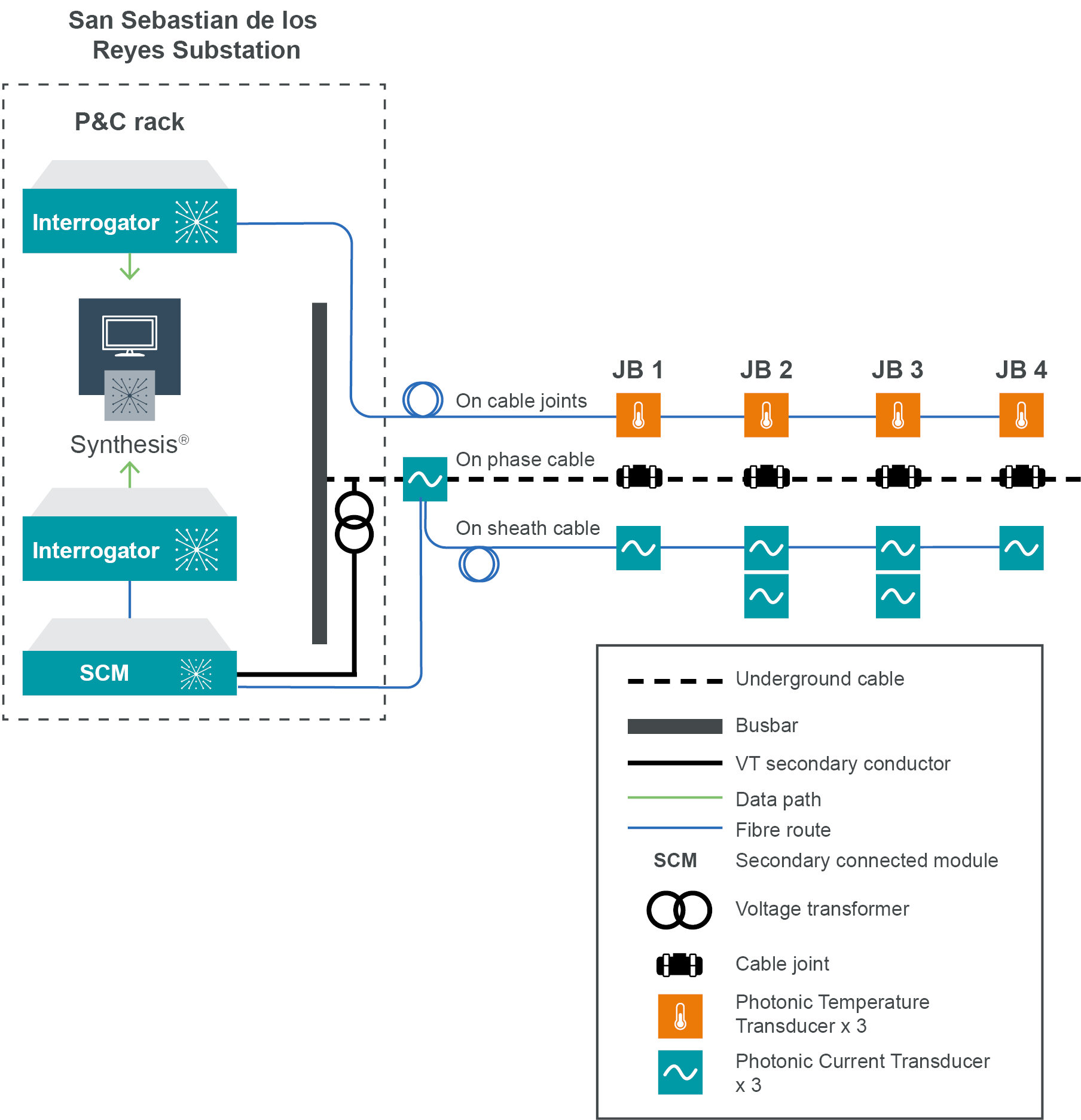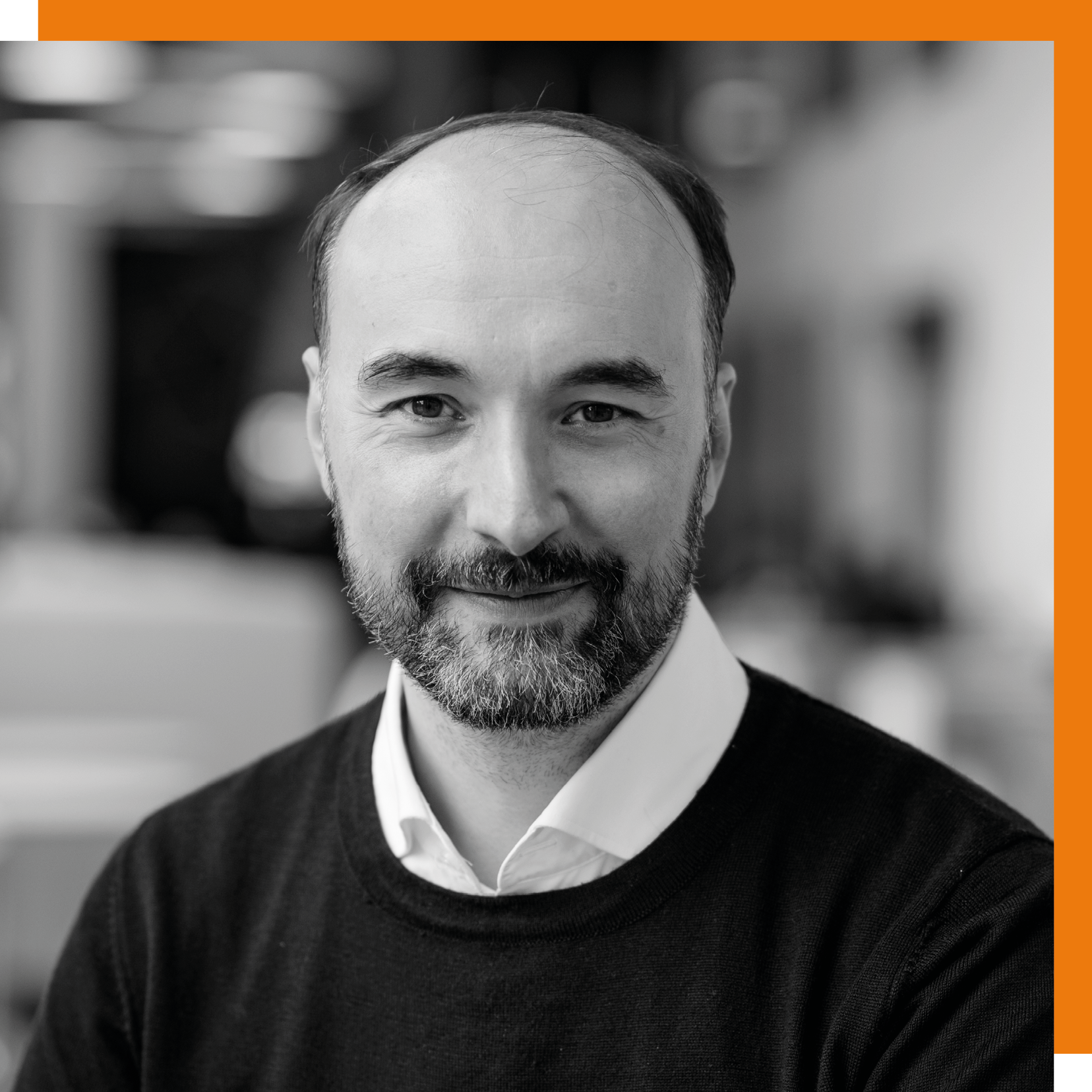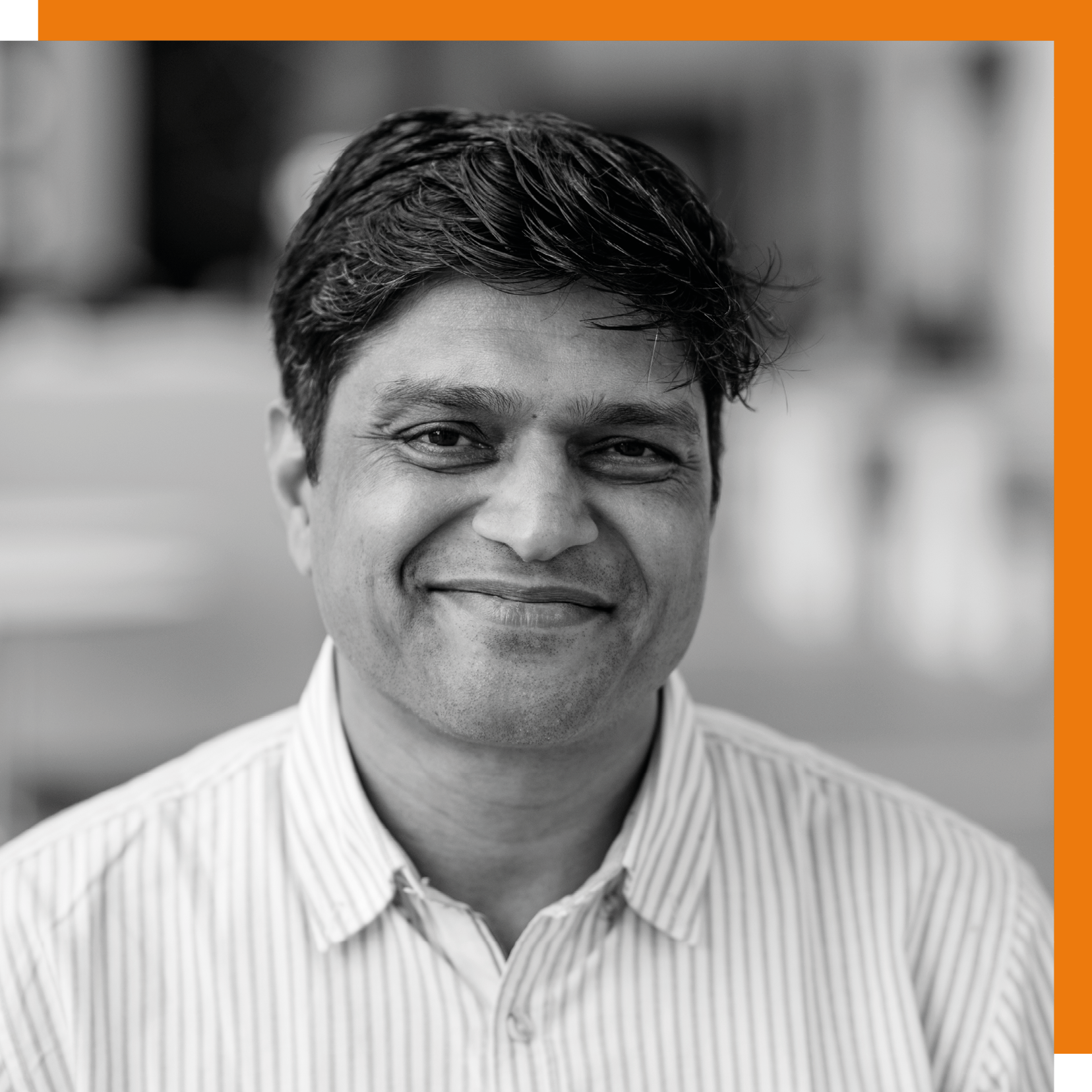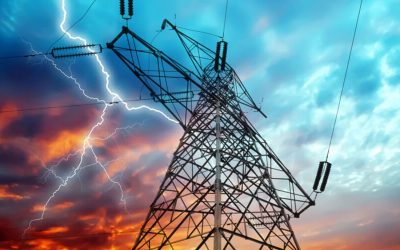 Synthesis® Server provides convenient and secure local hosting of the Synthesis® Core and Visual Core software. It provides a one-box, turn-key solution for collecting and interpreting high-resolution data from many Interrogators, and other data sources. It is...
read more