Mixed Circuit Protection with European Transmission System Operator
Synaptec is undertaking a multi-year supply framework contract with a transmission system operator to provide instrumentation systems that enhance protection of mixed circuits. Each Mixed Circuit Protection (MCP) system typically consists of six sensors, either primary or secondary connected, and an Interrogator. Each system provides ultra-fast (<10 ms) fault detection in remote underground cable sections and thereby permits or block auto-reclose functionality to be retained even where the undergrounded section is extremely remote (up to 75 km from the substation).
Equipment installed: DES Interrogator and Photonic Current Transducer | Communication protocol: IEC 61850-9-2 and IEC 61850 GOOSE | Live date: TBC 2023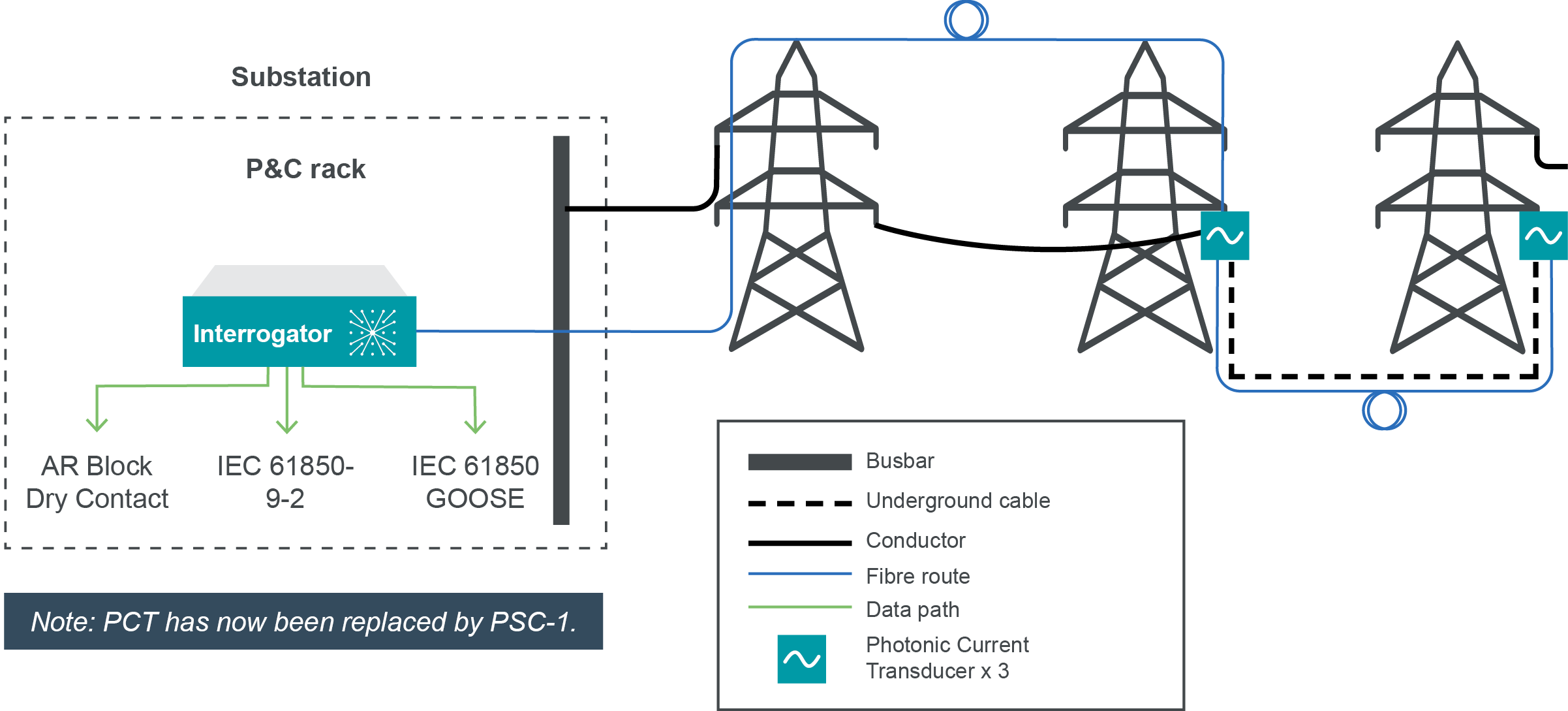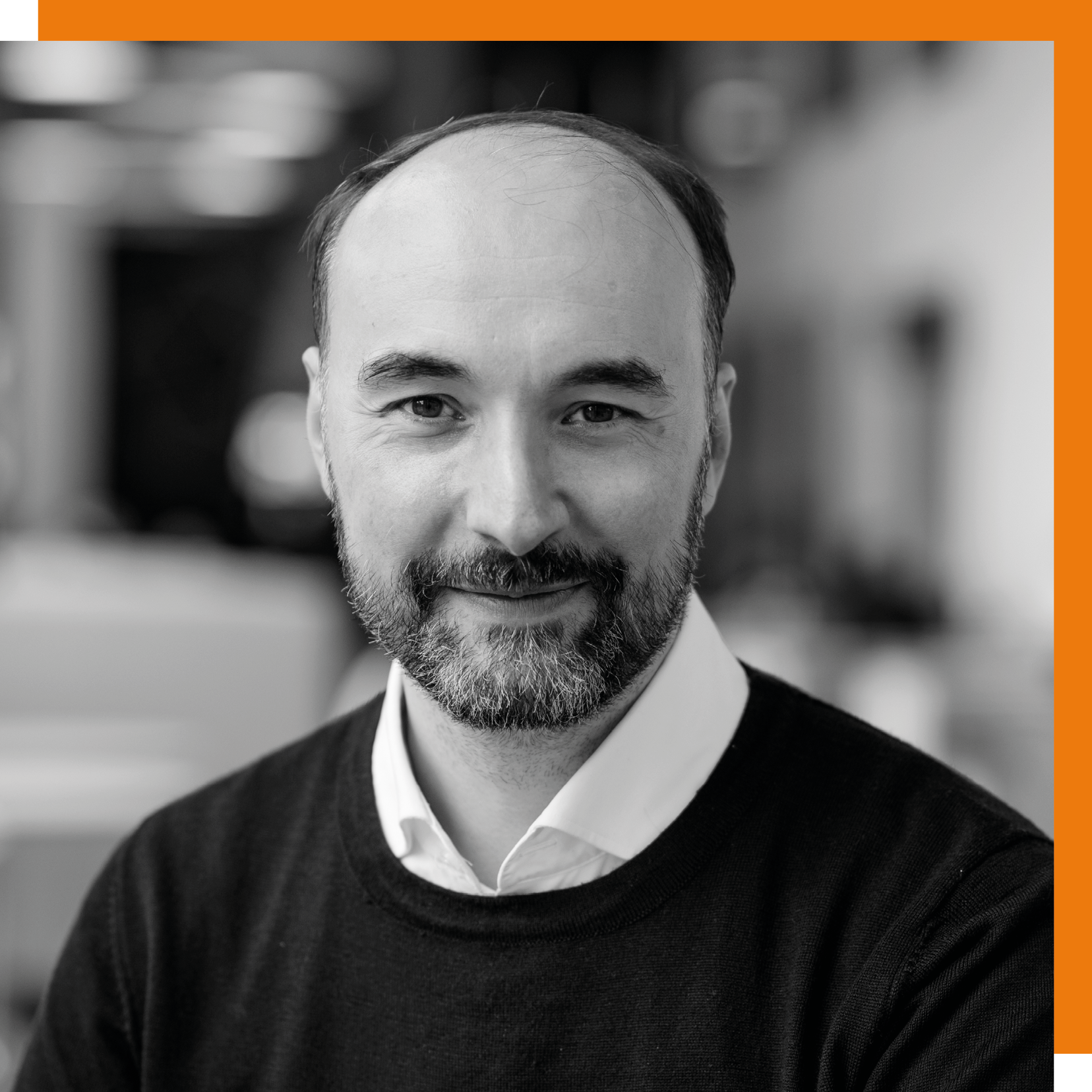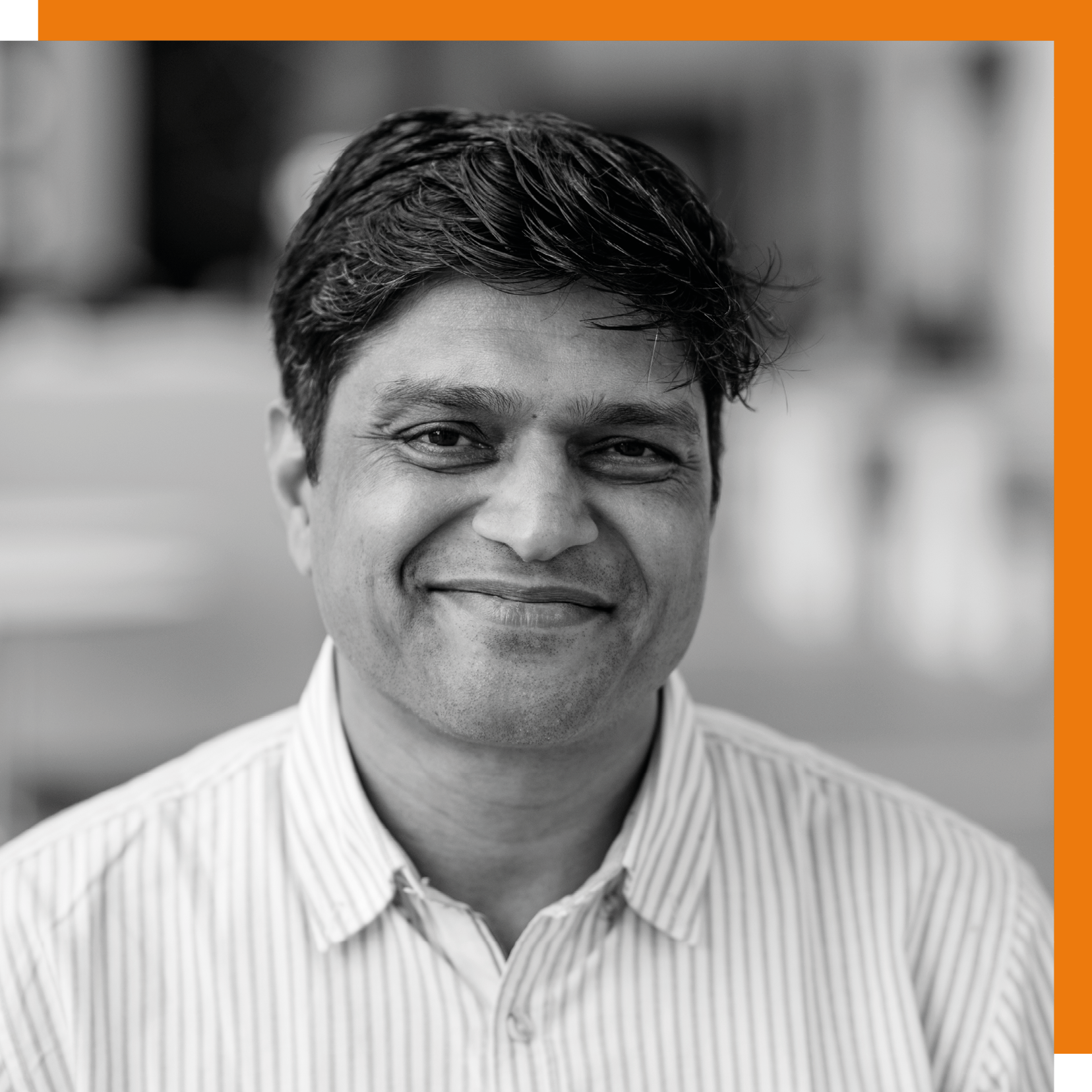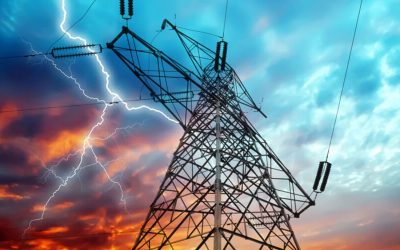 Synthesis® Server provides convenient and secure local hosting of the Synthesis® Core and Visual Core software. It provides a one-box, turn-key solution for collecting and interpreting high-resolution data from many Interrogators, and other data sources. It is...
read more