Synaptec's Cable Conditon Monitor prevents faults in offshore wind farms.
Cable connection can often be the source of power faults offshore. Our Cable Condition Monitoring (CCM) technology is a high-quality solution for checking the health of cables with real-time data. Easily customisable, we can build the technology to suit your needs.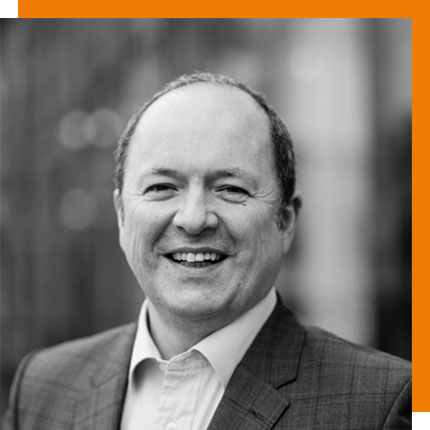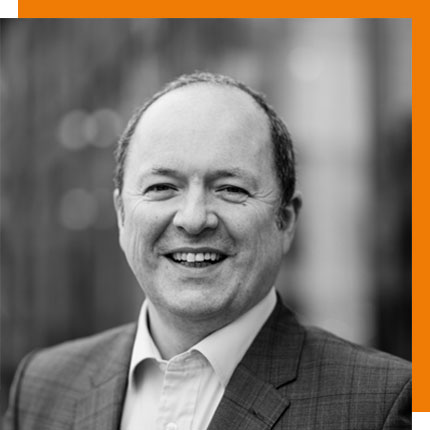 Saul Matthews
Head of Commercial Development
Chris Conway
Business Development – Condition Monitoring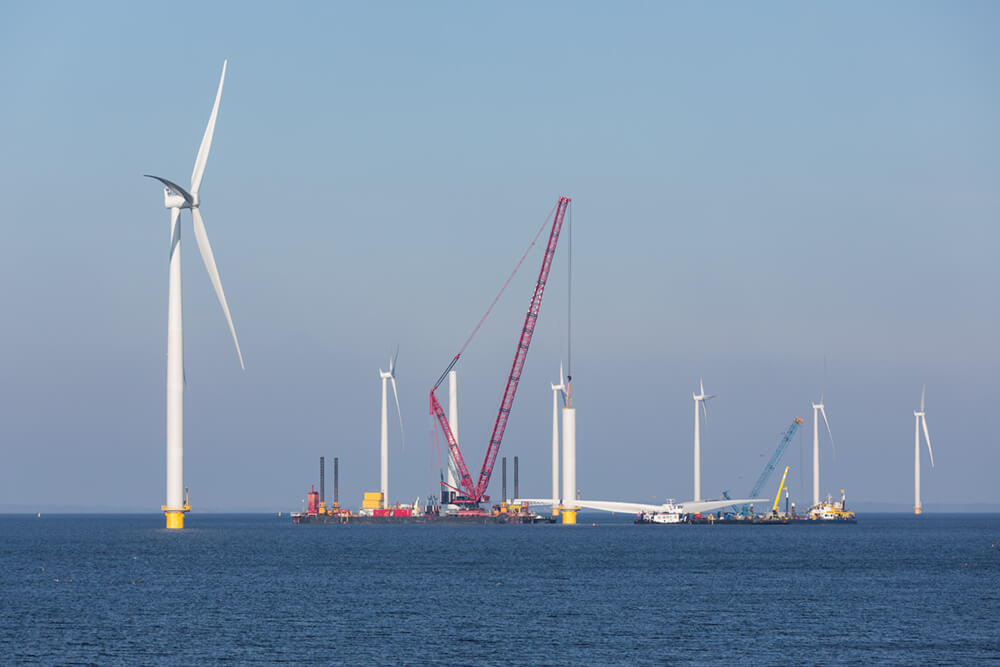 Challenges in offshore cable condition monitoring
Most power cable faults can be traced back to issues with terminations, where jointing and earthing can be vulnerable to degradation over time. Monitoring current and temperature in the terminations and screen connections allows diagnosis of nascent issues which can be addressed to mitigate or minimise faults.
Our solution
Cable Condition Monitoring (CCM) is a simple and powerful solution to enable health monitoring of cable junctions and terminations, without any requirement for power supplies or data networks along the cable array. Using Synaptec's passive and distributed current and temperature monitoring technology, CCM delivers real-time, high-quality data on the cable screen earthing points, termination temperatures, and ambient temperature. Customisable threshold alarms and live measurement data are easily integrated with existing SCADA systems, giving wind farm operators awareness and actionable information on the health and status of terminations.
Download our cable connection monitoring brochure
Applications
Select an application below to learn more, or contact us to arrange a free workshop on your particular needs.
Offshore cable connection monitoring
Electrical stress monitoring
Distributed power quality (DPQ) monitoring
Holistic offshore cable monitoring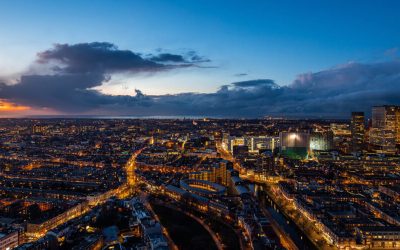 Synaptec's PCVT is the first entirely all-optical combined HV current and voltage sensor, bringing together modern passive photonic sensing techniques with well-understood, industry-standard primary converters to deliver unprecedented flexibility and safety.
read more