Synaptec's Refase™ system identifies faulted sections at low cost for operators.
Wide-area protection causes operators many problems, with existing solutions proving costly. Our Refase™ systems can quickly and easily identify faulted sections over long distances, and is completely passive, reducing operating costs.
Slava Tavoletti
Power Grids – Europe
Nitin Mahajan
Power Grids – India, GCC & SE Asia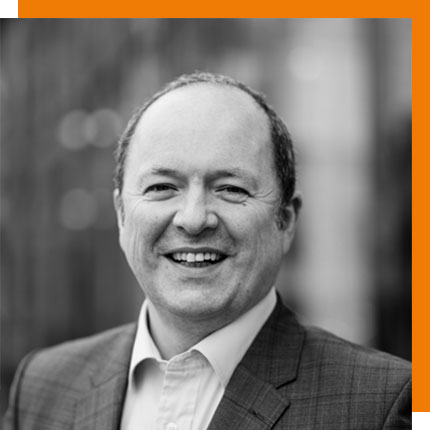 Saul Matthews
Power Grids – Rest of World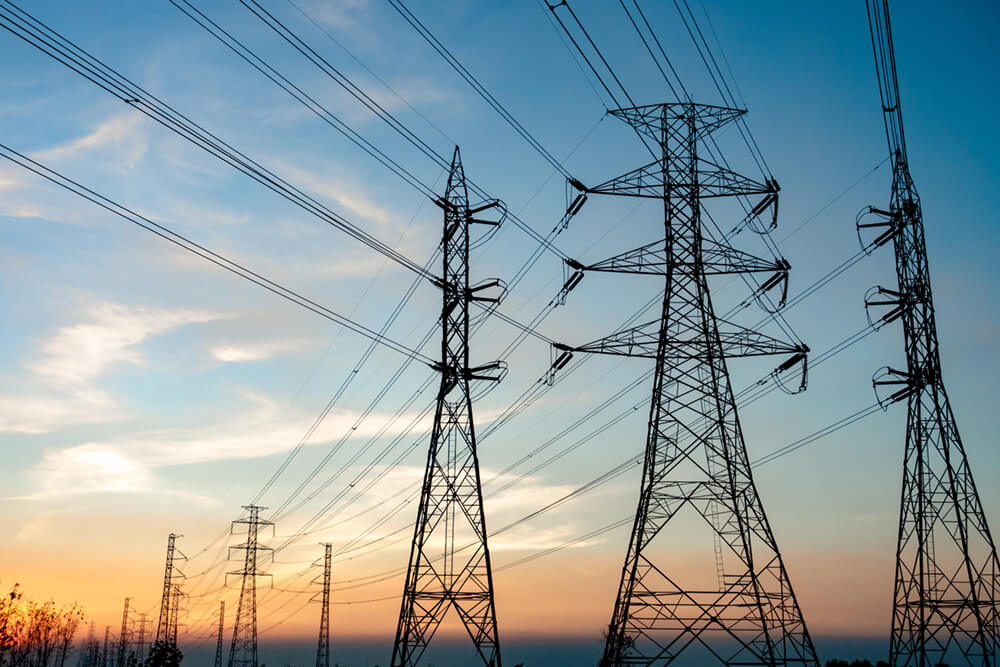 Challenges in wide-area protection
The instrumentation and protection of new grid connections, for example to renewable generation or data centre projects, can be challenging to deliver economically.
Distance protection schemes, often favoured from the perspective of cost and simplicity, cannot determine the faulted branch and present issues relating to over- or under-reach. The more robust alternative, line differential protection, introduces its own challenges, including:
A

requirement for dedicated telecommunications infrastructure

Accurate time synchronisation required at all remote points

A lack of space in older, more remote substations in the area where renewables often connect
Our solution
Our Refase™ systems can instrument and reliably identify any number of faulted sections in these complex circuits over longer distances. This improves on the limitations of distance protection while avoiding the traditional capital cost of line differential protection.
By eliminating the need for new power supplies, copper wiring, dedicated telecommunications networks, or local GPS time sources, Refase™ radically reduces the capital cost of instrumentation for differential line protection in complex circuits with multiple branches.
Download our SSEN case study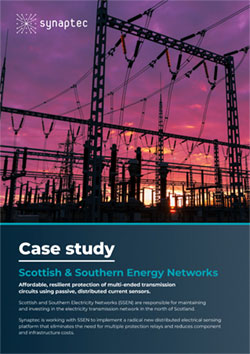 OHL sag, ampacity and Dynamic Line Rating (DLR)
Wide area multi-ended differential protection
Cable condition monitoring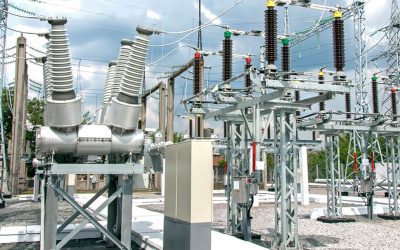 Synaptec reduces outage and operational costs with the world's only distributed sensor networks for operators of complex MV-HV power systems. Synaptec's unique passive sensor arrays allow synchronous and dependably accurate instrumentation of multiple locations over...
read more