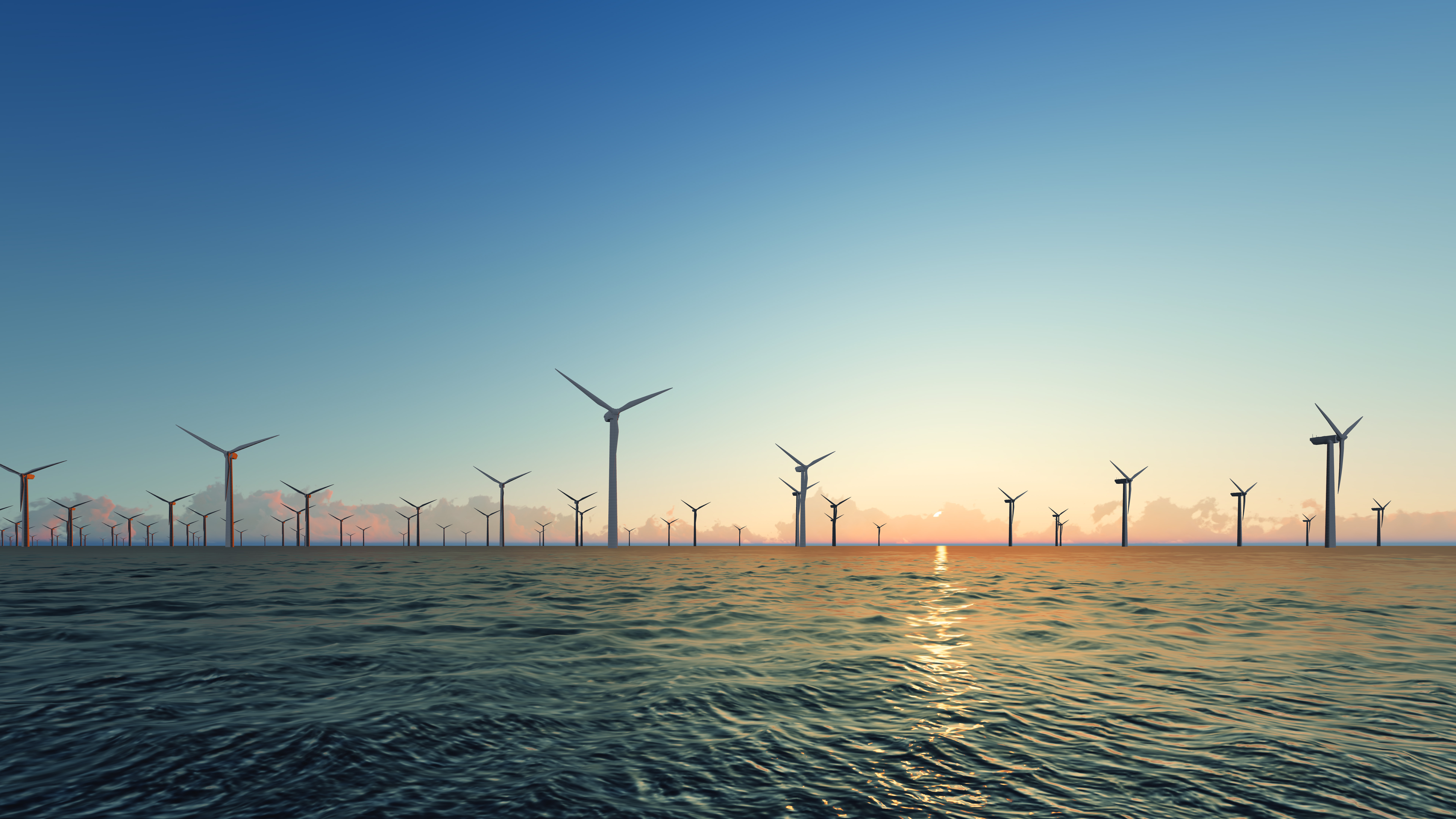 Synaptec Offshore Wind Instrumentation – Webinar
08 December 2020
Learn how Synaptec's unique passive sensor networks simplify and improve instrumentation for electrical protection and asset management in offshore windfarms.
The Synaptec platform has applications across three areas, protection and control, real-time monitoring, and asset management. Synaptec are now starting to deploy systems which
Improve the instrumentation for protection
Monitor cable termination temperature
Synchronously measure power quality across the array
In this webinar you can find out from Tom Morley, our Renewables business lead, how Synaptec's unique monitoring platform works, how safe and easy it is to retrofit to operational windfarms, and how all these operational benefits are achieved.
Webinar broadcast date: 8 December 2020
14h00 GMT | 45 Minute session
09h00 New York | 14h00 London | 15h00 Paris | 15h00 Amsterdam | 15h00 Johannesburg | 18h00 New Delhi | 21h00 Singapore | 23h00 Melbourne