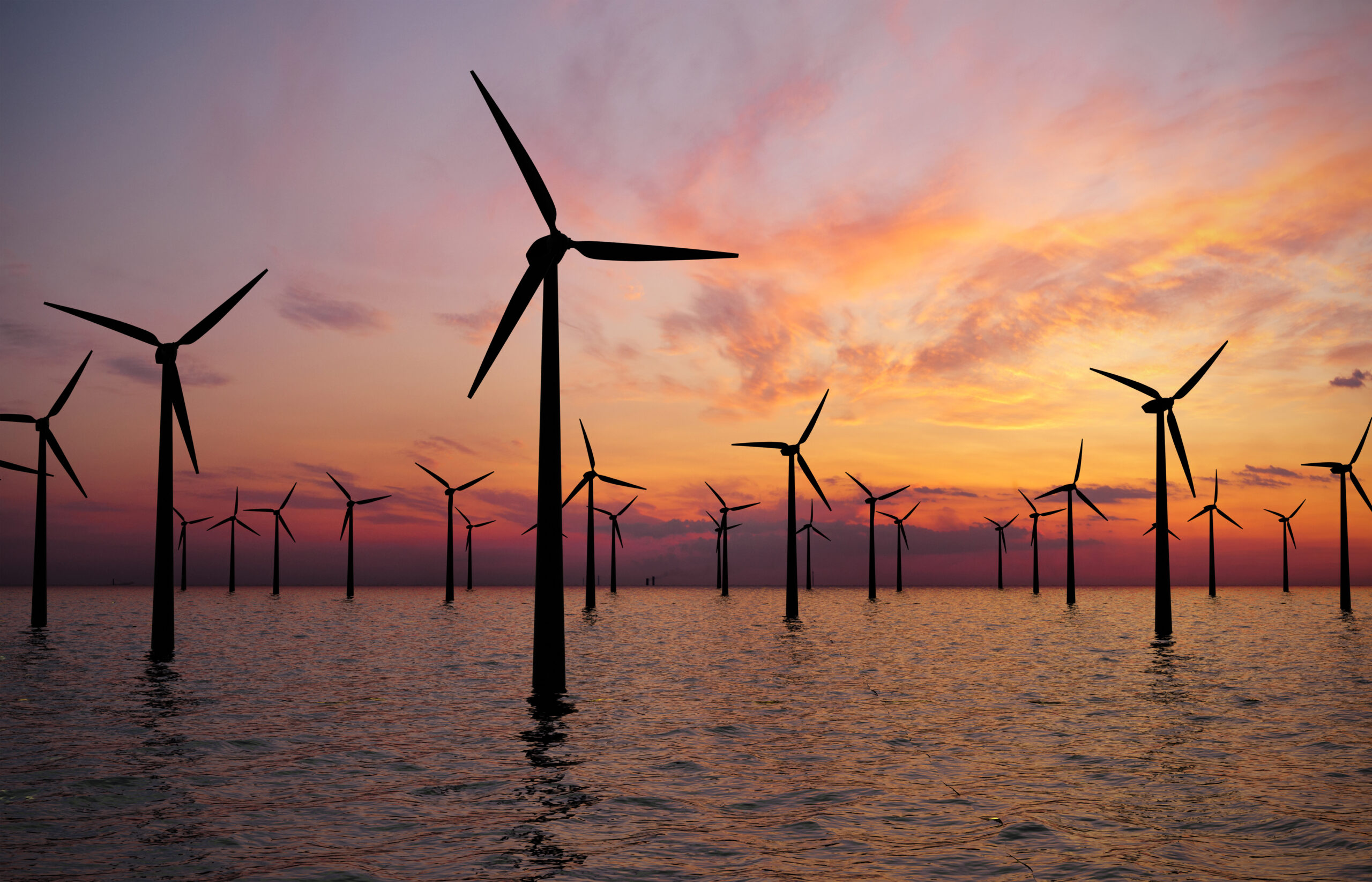 Distributed Power Quality Offshore Wind – Webinar
19 January 2021
Learn how Synaptec's distributed sensor systems can offer new insights to reduce scheduled maintenance costs with multipoint and permanent power quality (PQ) monitoring for the first time.
Find out how the Synaptec's unique distributed sensor technology is able to permanently stream high quality PQ data from every individual turbine and cable on any windfarm for the first time.
This data provides critical insights on imminent failures of electromechanical components, but also identifies the source of poor PQ injections which cause overheating, and which are believed to cause premature ageing in subsea cables.
Tom Morley, our renewables business development lead, will talk about how Synaptec's systems can
Measure power quality from so many locations simultaneously and permanently.
Why this is unique.
How easily this can be retrofitted to arrays suffering from poor PQ effects.
How this leads to reduced operational costs, improved scheduled maintenance, and enables predictive repairs and avoidance of poor-quality injection to prolong cable life.
Webinar broadcast date: 19 January 2021
14h00 GMT | 45 Minute session
09h00 New York | 14h00 London | 15h00 Paris | 15h00 Amsterdam | 15h00 Johannesburg | 18h00 New Delhi | 21h00 Singapore | 23h00 Melbourne