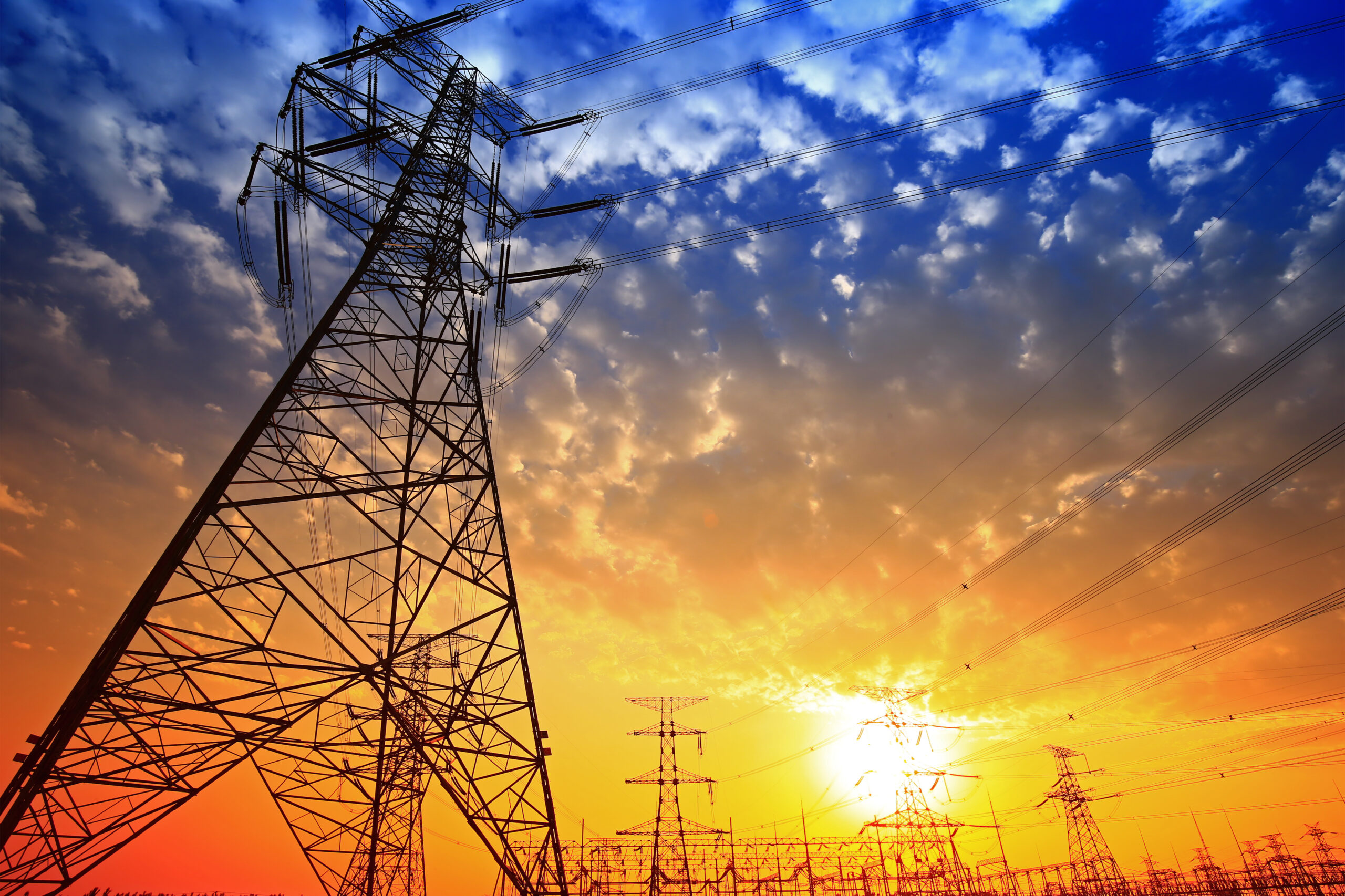 Distributed Electrical Sensing – how does it work? Webinar
15 September 2020
Synaptec invented the world's first distributed sensor networks for improved visibility and control of complex and distributed power systems. Join our webinar to hear our co-founder and Managing Director explain how Synaptec systems passively measure voltage and current over unprecedented range and numbers of locations without any need for civil works, power supplies, data networks or GPS clocks at measurement points.
In this webinar we will be explaining how Synaptec's unique technology platform works; how did we make CTs and VTs passive, safe and easy to install? How do we meet transmission standards of accuracy and reliability? How we can reliably instrument so many locations over wide areas without any power supplies or data networks? Why are we not affected by temperature changes or EM interference? What can we uniquely see when we combine electrical and mechanical sensing in one synchronous platform? How accurate is it? How do we leverage existing optical fiber as a network for our passive sensor arrays? How can we instrument remote and inaccessible locations? How could this reduce both the capital cost of instrumentation and the operational cost of outages and maintenance?
Webinar broadcast date:15 September 2020
14h00 BST | 13h00 GMT | 60 Minute session
09h00 New York | 14h00 London | 15h00 Paris | 15h00 Amsterdam | 15h00 Johannesburg 18h00 New Delhi | 21h00 Singapore | 23h00 Melbourne
The 30 minute webinar will be followed by a Q&A session.