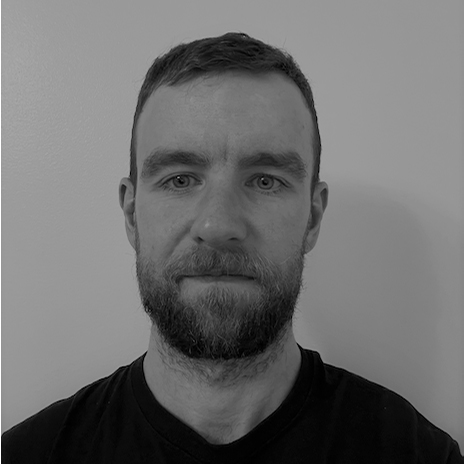 Jason Costello
Lead Data Engineer
Jason has over 10 years' experience with data-intensive and machine learning systems across a wide variety of domains, including software development tools, remote healthcare instrumentation, and streaming media.
He holds an EngD from the University of Strathclyde, where he investigated machine learning and statistical methods for the condition monitoring of rotating plant items in the nuclear industry.
Away from work, he enjoys Brazilian Jiu Jitsu and golf.